New Hooks
Preston has released many new hook patterns in 2018 and we were privy to three more new patterns.
The SFL-B is a lightweight spade-end barbless pattern that features a PTFE coating. They are available in sizes 14 to 22 and are the ideal F1 pattern for the winter and spring months and also a superb commercial silver-fish pattern.
The MCM-B is a popular Method feeder shape, again featuring the PTFE coating to maintain the super-sharp hook points.
The final hook in the range is the XSH-B, a super-strong barbless spade pattern designed for heavy-duty fishing on commercial fisheries.
ICM System
The Preston ICS (interchange system) has been one of our favourite products of recent years and it has evolved further with the ICM or Interchange Mini system.
This new range offers a refined tube system that allows Preston to release smaller feeder and bombs, perfect for winter usage. The mini Method feeder, pellet feeder and bombs look absolutely brilliant for small commercials.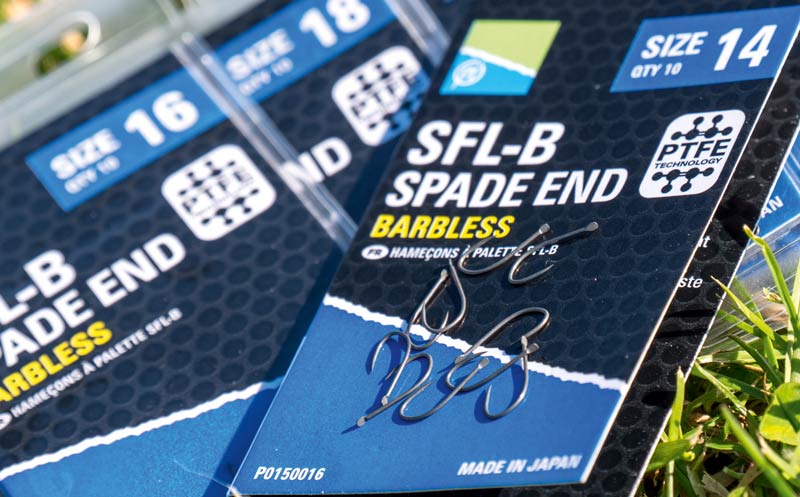 Response XS Poles
It's fair to say that the Response range of 2015 was a big hit for the company and successfully rebooted the brand in terms of poles. They managed to utilise new carbon materials and technologies that offered superb performance.
Some three years later the range has been improved and the new Response XS poles have been made. These poles offer improved stiffness and handling but more importantly increase the durability of the poles.
New reinforcements in key areas prevent wear on the joints while elbow damage is also reduced due to strengthening in the essential zones. As you would expect, the Preston boys have produced the goods in terms of packages and all of the XS poles feature exceptional spares packages.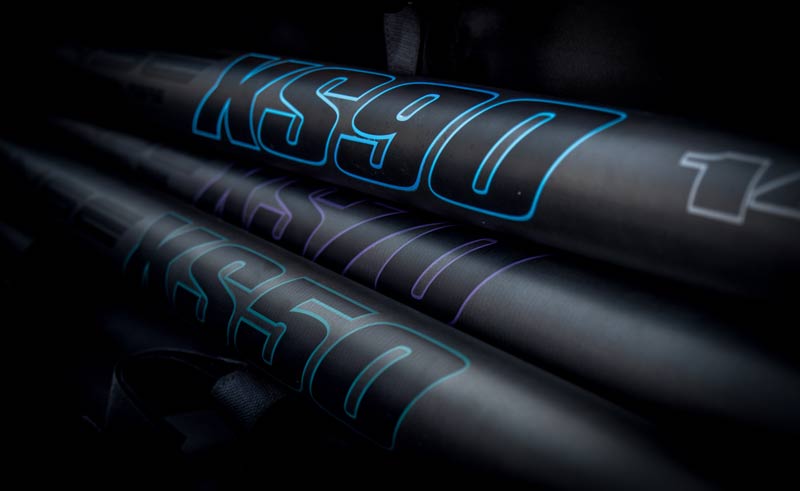 Supera Luggage
Preston, in our opinion, raised the luggage bar last year with the release of the World Champion Feeder luggage and they look to have hoisted it even higher with the launch of the Supera collection.
There are too many items to mention, but expect the best materials and zips, and well, just look at it – it looks awesome!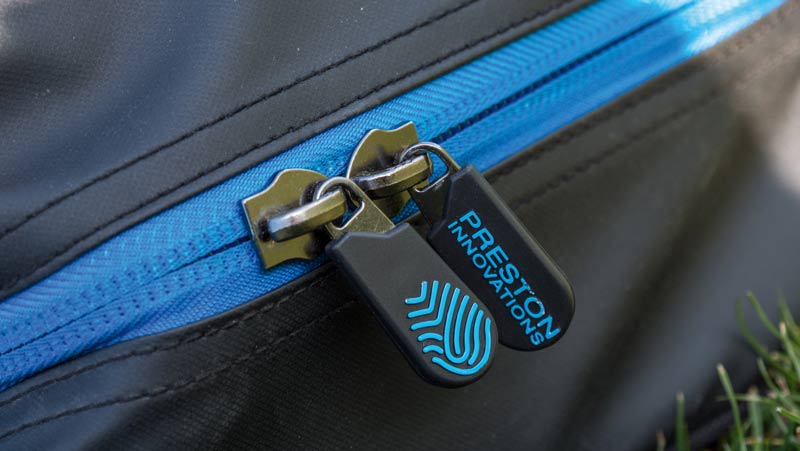 Preston Innovations Honourable Mentions
Flexi Cad Pots
Inertia reels
Supera float rods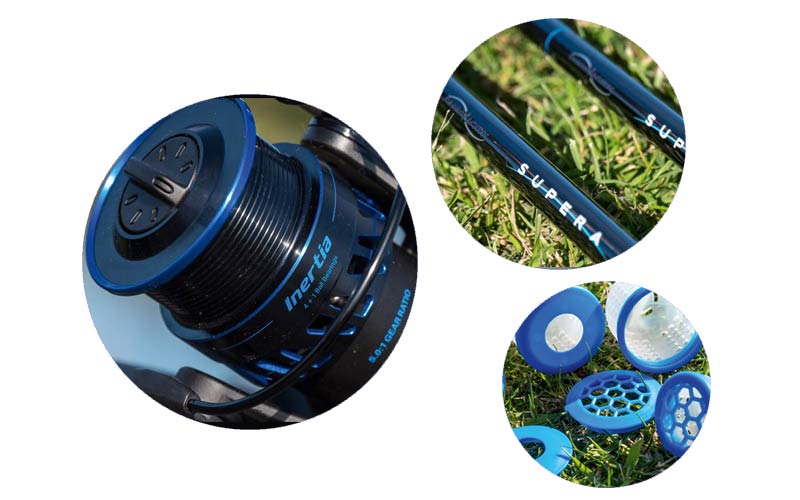 For more information visit www.prestoninnovations.com