Weston Pools near Oswestry has long been a popular destination for match anglers, but several new developments at the seven-lake complex mean the future is even more exciting!
Alongside hosting its first ever Fish 'O'Mania qualifier on May 11th, the venue is hosting a new big-money weight festival on the 9th and 10th May, boosted by a £1,000 cash investment from sponsors Tri-Cast.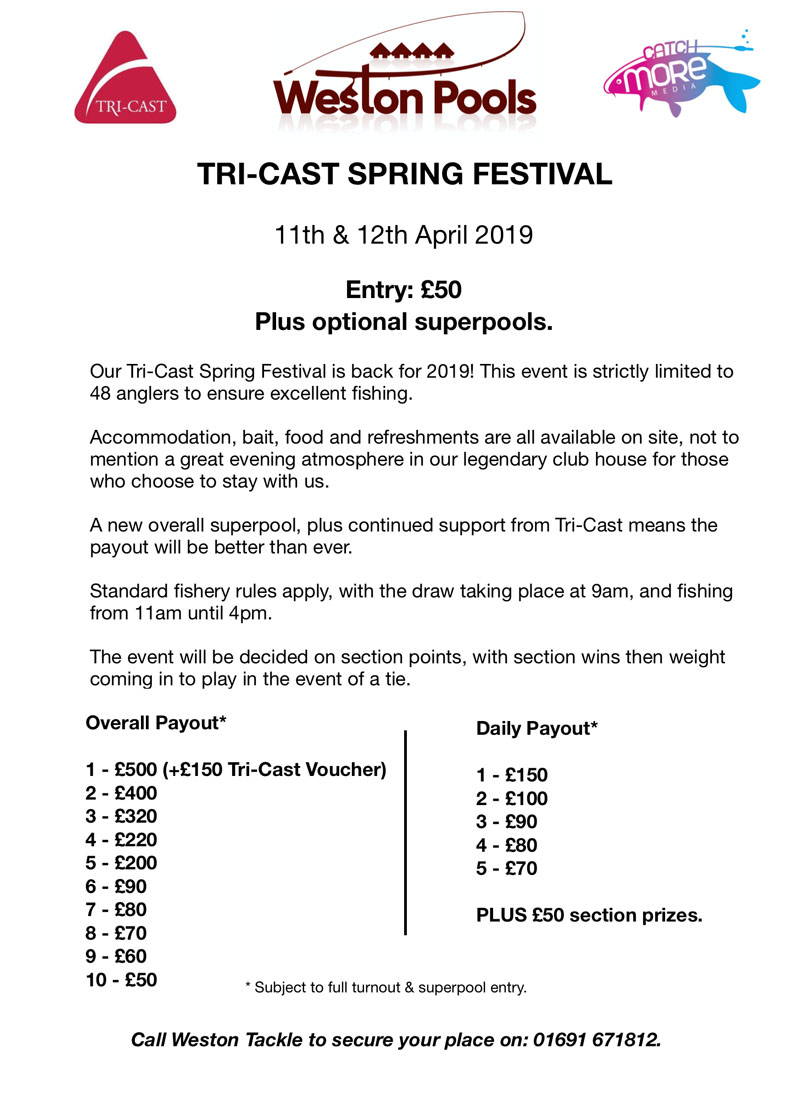 The Spring, Autumn and Summer festivals are also looking to be more popular than ever - and with the lakes already producing tonne plus bags, it's easy to see why.
There is also a new 'Festival Coaching'event planned on Wednesday 10th April, the day prior to the Tri-Cast Spring Festival. Organiser, Tom Scholey explained:
"Weston Pools has long been one of my favourite places to go match fishing, so I am really excited by how well this year's festival calendar is shaping up. If you want brilliant fishing, first class on site facilities, and comfortable accommodation just a stones throw from the bar, then Weston really is the place to head.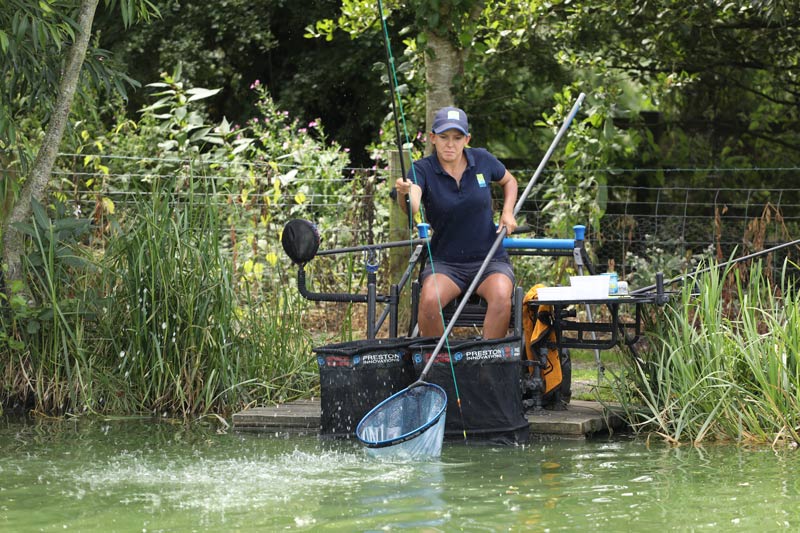 As an extra incentive to those who may be thinking of giving a Weston Pools festival a try for the first time, I will be running a free coaching session on the day before the first festival. This will be the perfect opportunity for anyone new to the complex to come down, have a fish, and get any questions answered on the tackle and tactics required. This is open to anyone booked on the Spring Festival, with on site accommodation booked.
To book in, simply give the fishery a call and let them know you want to take part. Mike & Rach have even agreed to waive the day ticket fee for this session too, so it will be a free practice with expert guidance!"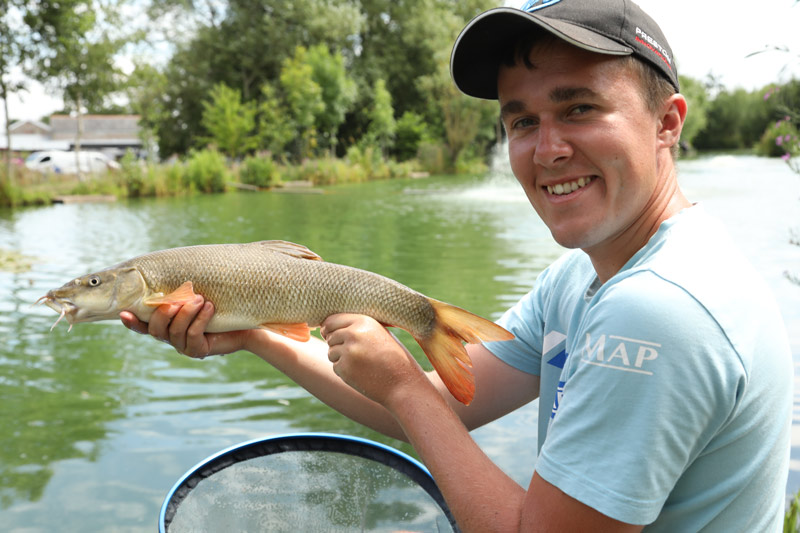 Those looking for accommodation at Weston will be pleased to note that the luxury lodges are now available, as well as the hobbits and other accommodation. For more information, or to book on, give the fishery a call on: 01691 671812