Sunday saw me travel to Southfield Reservoir for the Feeder Masters qualifier – 60 of us battling it out, split into three zones and the winner of each would go through to the final.
I drew Peg 65, which was towards the far end of the reservoir. The previous day on the team event had been hard, looking at the weights. Pegs in the 70s seemed to dominate but I still felt positive for a few bites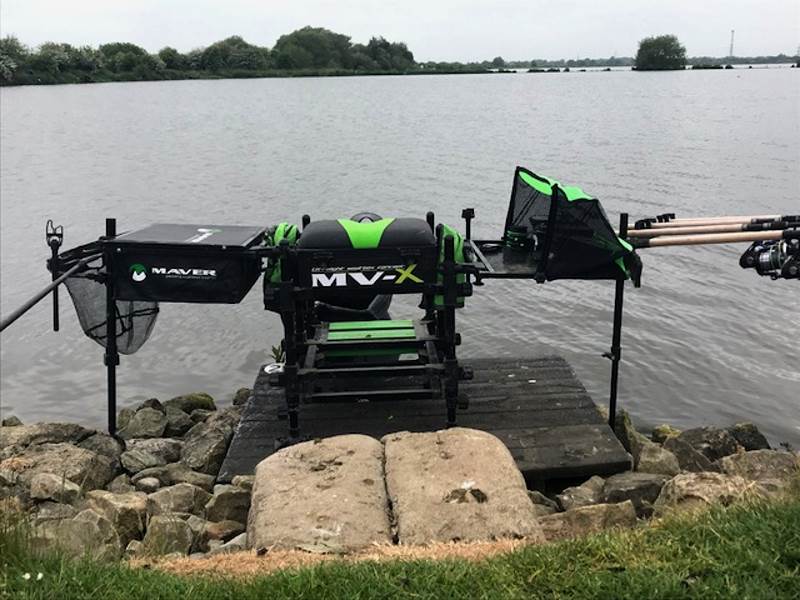 .
When I arrived at my peg I set up in the water, got myself comfortable and then just took a minute to look and see what lines people were clipping up on. I had in my mind how I wanted to fish but after the big event the previous day and speaking to Lee Kerry, who had been on that match, I changed my plan a little.
I set up three rods to fish three separate lines, with a different approach on each of them: at 18 metres I used my 10ft 6in Maver Diamond Feeder Rod with a 0.12mm hooklength to a size 16 hook; on the 30m line I had a 12ft Diamond with 0.14mm hooklength to a 16 hook, and for my last line at 50 metres a 12ft 8in model with a 0.14mm hooklength and a 14 hook.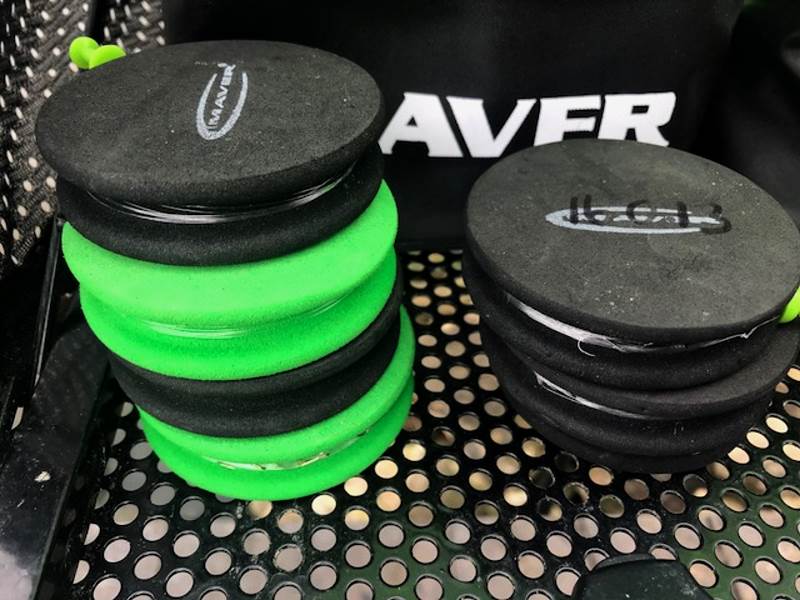 I've been trying some new hooks out – the Maver Katana – and so far I'm very impressed. The 14s to 18s seem to be the best for me, with the style of fishing I have been doing.
On the all-in I fed my two short lines and then chucked straight to the long line to allow them to settle and give fish the chance to come over them and feel confident to stay and feed in the peg.
Alternating between worm and maggot on the hook, I found changing it about brought quicker bites than constantly chucking the same bait over the top each cast. My first skimmer of 1½lb came after eight minutes into my first cast and another eight followed in the first two-and-a-half hours. On fish count I was up there but my fish seemed a smaller stamp than Joe Farrell's, who was catching well two pegs to my left.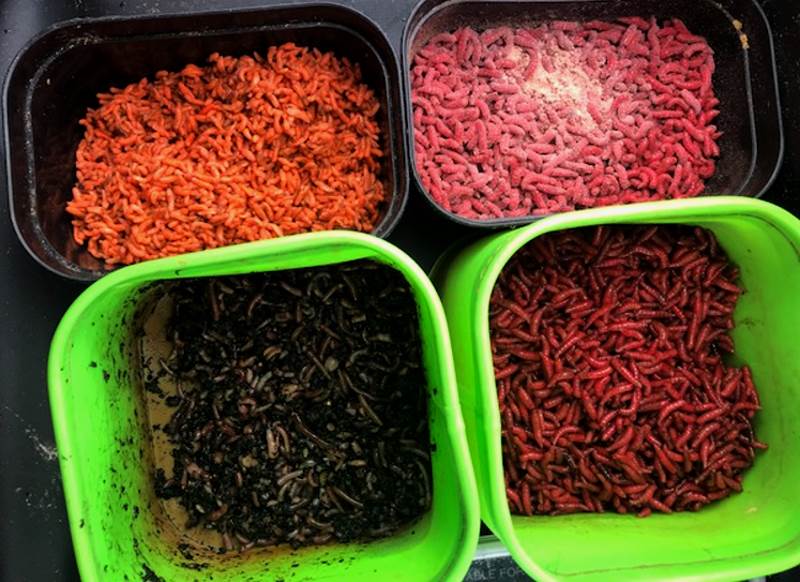 Putting my long rod down I came on to the shorter lines and caught a few good fish, including two stunning hybrids that tried their best to get away.
With an hour to go I had 14 fish and knew I need a couple more to be in with a chance. From 3 to 3.40pm I was biteless but I knew I was due another visit. My patience paid off and I ended with four more in the last 20 minutes, two of which came in the last seven minutes and were the biggest of the day.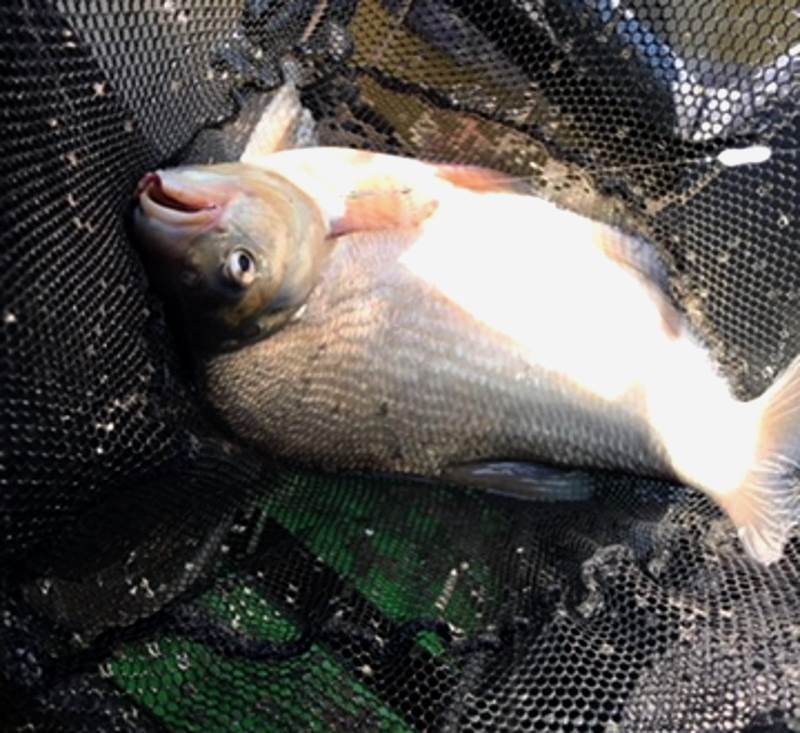 At the all-out I had 18 fish, which I felt might go 25lb. The scales arrived and my fish actually weighed 28lb 10oz, which to my delight saw me win the zone and qualify for the prestigious final in September at Bough Beech.
An emotional phone call to my dad and Sean Kelly followed, to tell them I had qualified as I just couldn't believe it. The calibre of anglers fishing this event makes me so proud to have got through and the hard work and patience during the day paid off.
My Overall Setup Comprised:
Three rods from the Diamond range (my favourite Maver range of all!)
Maver 0.10mm braid with a shocker of 8lb Carp Feeder MVR
MVR hooklengths in 0.12mm and 0.14mm
Size 16 and 14 Katana hooks
What I Learnt
A big thing for me when learning about fishing big waters like Southfield, and for bream in particular, is using my stopwatch and keeping a close eye on the timings of indications/bites. It tells me if I should take a positive or negative approach and how often to feed.