10 Of The Best!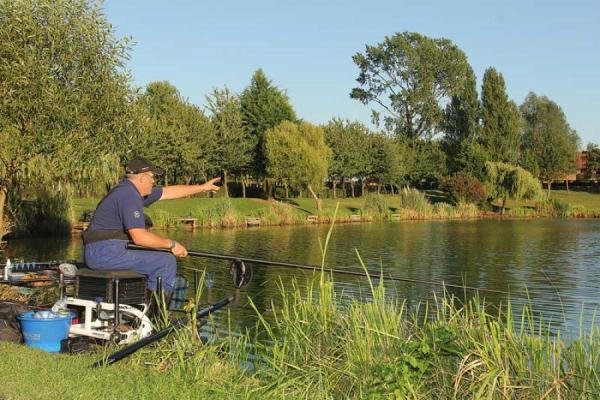 Des Shipp's Commercial Edges
Who better to give you 10 top tips for catching carp on the short pole this month than England superstar, Des Shipp!
1 - Keep Quiet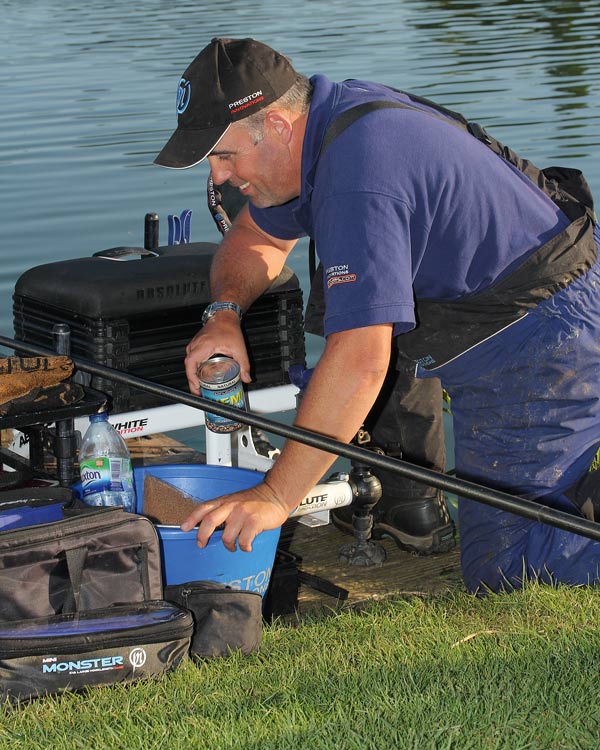 One of the most important things to do when you're planning to catch at close range is to remain as quiet as possible.
Wise fish in today's commercials are very wary of bankside disturbance, so try to keep any banging and movements on the bank to a minimum while setting up, and more importantly, when fishing.
2 - The Magic Depth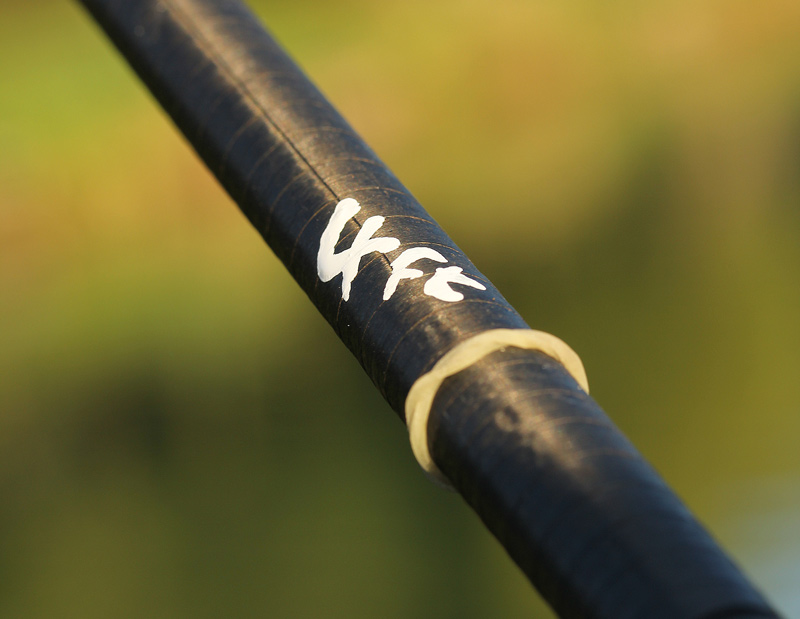 Fishing in the right depth of water is essential if you plan on catching on the short pole, and I often see people fishing far too close for my liking, in too shallower water.
Where possible, the minimum depth that I like to target is four feet. I have found that big carp feel comfortable feeding with more water over their heads. If they want to come into water shallower than this, the chances are you will catch the same fish down the edge.
3 - Elbow Accuracy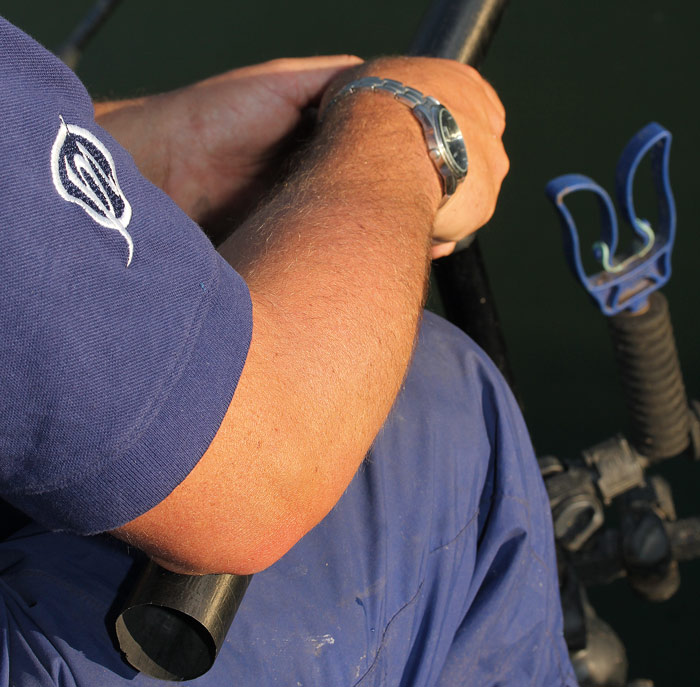 Fishing the short pole often means that you're fishing on the near slope of a commercial, which means that there is lots of scope to be inaccurate. If you're fishing on a slope and place your rig a few inches further out than where you've plumbed up, you will be fishing off the bottom, where you probably won't catch fish! Come a few inches closer, and you'll have line laid on the deck, which may cause you to foul hook fish.
I always try and make sure I plumb up, feed and fish right on the end of a section and place my rig in line with a far-bank marker. I believe it's essential to make a conscious effort to check you're in the right spot every time you ship out.
4 - Float Choice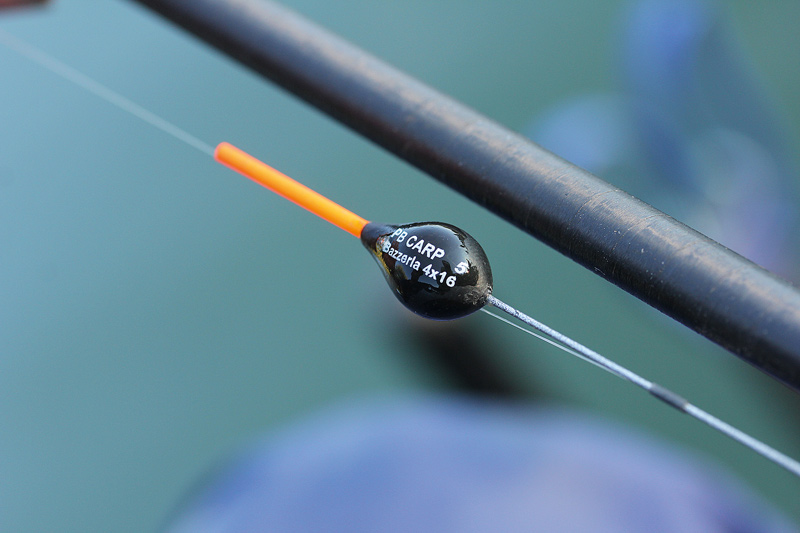 The float that you use for fishing short is very important. I like a float with a thick, hollow plastic tip. This is very buoyant, and will allow me to spot the difference between line bites and proper indications when a carp takes my hook bait.
If you use too thin a bristle, you will end up striking at false indications and in turn foul hook fish. Try and ignore small wobbles and little drag-under indications, and only strike at very sharp, fast dinks. The float doesn't necessarily have to zoom under, but you will find proper bites are much faster indications than liners.
5 - The Big Lift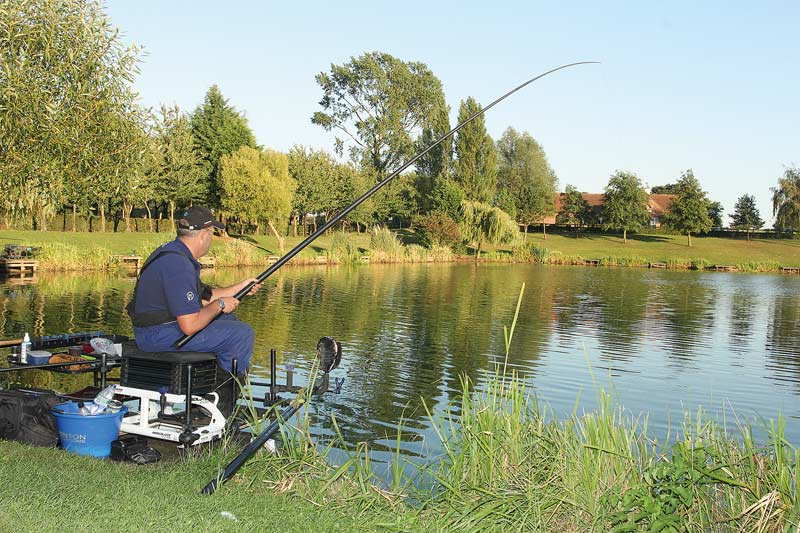 I often get asked why I lift the pole up high after hooking a fish on the short pole. I often lift into the bite and, once I connect with a fish, lift the pole right up several metres high!
Firstly, I do this to make sure that my hook is in properly. Secondly, when fishing short for big carp, you often find that fish power off like a train, and can easily break your hooklength. By lifting the pole high after hooking them, however, they seem to stay at close range, and if they do power off you have lots of extra 'give' as you can drop the pole to allow them some more running space.
6 - Play And Feed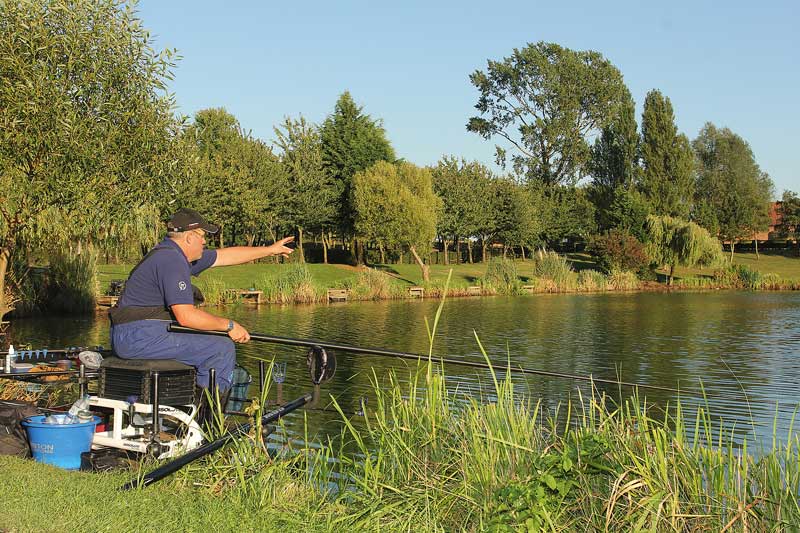 When fishing at close range, you're often looking for an early or late run of fish, and to make the most of a short swim you ideally need to catch several quick fish on the bounce.
To make sure that there's a fish waiting for you next time you ship out, try and learn to feed while you are actually playing a fish. When you initially hook a fish, others in the swim will spook, but once you get back to your top kit and the hooked fish is away from the swim, you can throw some free offerings accurately on to your short swim by hand, to get the fish back for when you ship out after landing the fish.
7 - Keep It Tight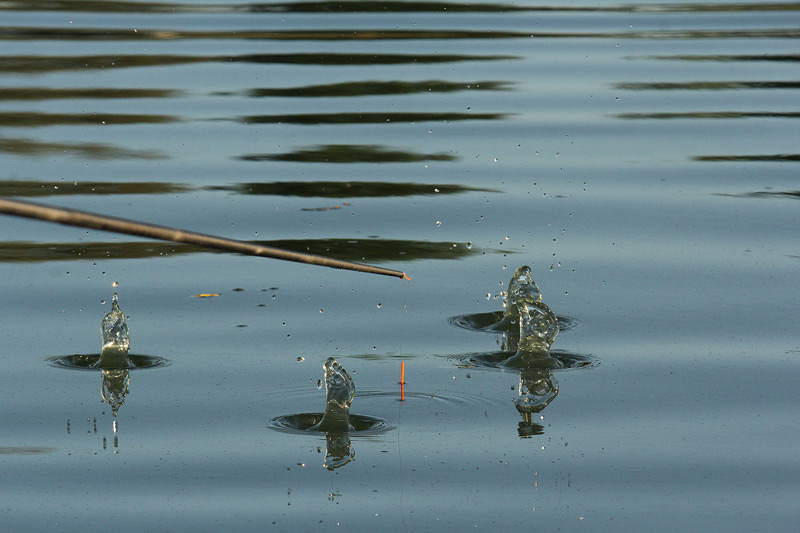 I can't stress enough the importance of keeping your feed in a small, tight area when you're fishing short. Especially when fishing on a shelf, fish will hear your feed enter the water, home in on the bait and quickly mop it up as it lands on the bottom.
If your hook bait is falling right among the feed, the chances are that fish will take that too, and you'll catch them very quickly. Try and make sure you're ultra accurate when throwing in your feed, and if you're not accurate, use a small pole-mounted Cad Pot!
8 - Light Rigs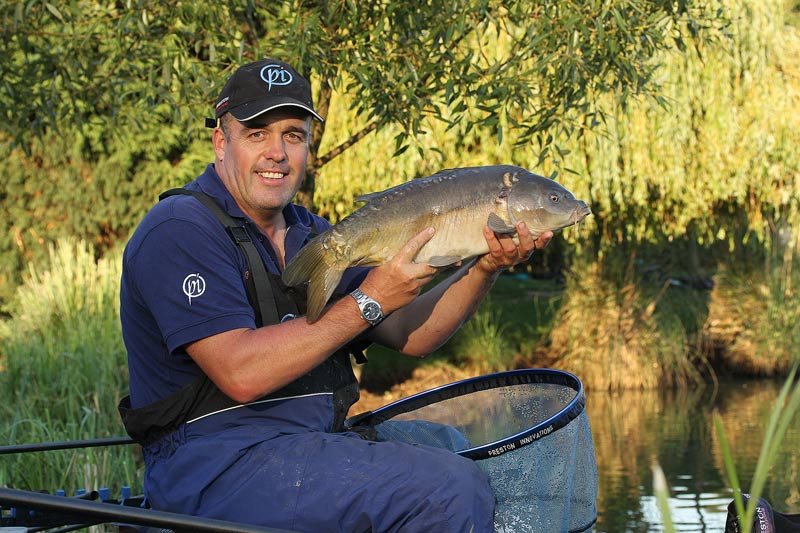 This tip sits alongside the tip above. My favourite shotting pattern to use on a short-pole swim is a strung-out pattern, with Stotz evenly strung in the bottom third to half of the rig depending on the depth.
Experience has taught me that carp in particular cruise into the near shelf and then dip down to feed when they hear and see bait enter and fall through the water. Presenting a hook bait that falls into the swim like the loose feed may catch you some extra fish on the drop. I like to combine the slow-falling strung-out rig with the accurate throwing mentioned above. I often throw in some feed, and then flick my rig over the top so my hook bait falls with the feed.
9 - Push The Peg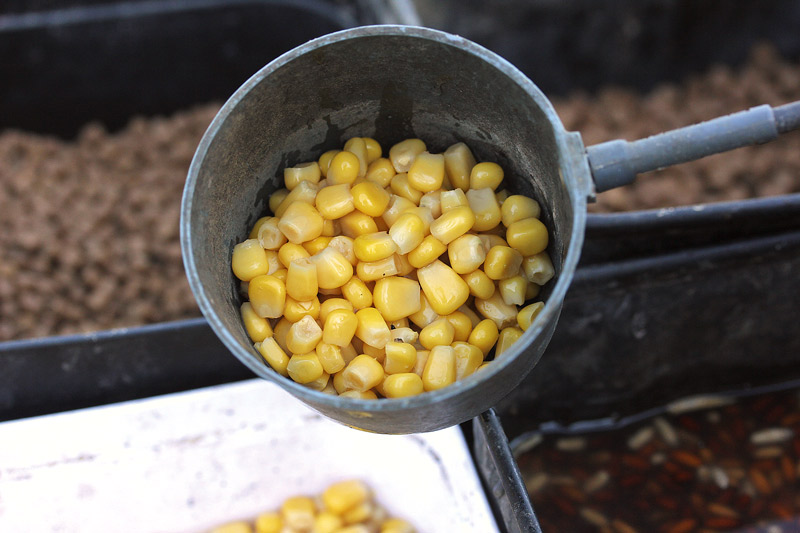 There are some days when a steady, regular feeding pattern on the short swim just doesn't work. When this happens you can sometimes pull fish into the swim by feeding more than everyone else.
If I'm not getting any bites on the short swim going into the last 90 minutes of a match, I won't hesitate to feed a big amount of bait with a large pole pot. You can sometimes catch two or three very big fish by doing this with baits like corn or meat, and give yourself a last-gasp weight boost in a match.
10 - Timing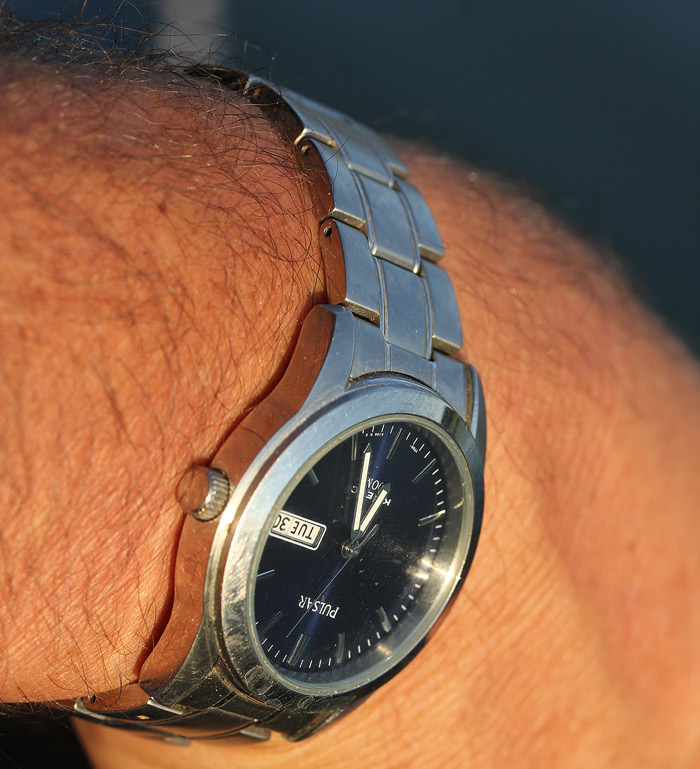 It is very rare that you will catch on the short pole throughout a match. It's a great method to start the match on, as there are often some fish hanging around the near shelf before the pressure of the match starting hits them.
Spending the first 20 minutes of a match on the short pole while priming your other swims will often get you off to a good start. Finally, you need to be patient later in the day too, as fish may not venture in to feed on the short pole swim until the late stages in a match.
I like to prime it throughout the day, and will wait until the last two hours to try it. If there are no fish there, don't give up! They may arrive with 90 minutes to go, an hour to go, or even less!
At White Acres fishery, you can prime a short swim all day to catch two or three big carp on it in the final 15 minutes of a match!
Like what you see?

Or buy a single issue