2023 Match Fishing Events - TICKETS ON SALE NOW!
We're delighted to announce that our popular events will once again be running in 2023 and tickets are ON SALE NOW! Here's a taste of what you can expect this year…
Garbolino Club Angler Of The Year
This is 'The' event to be part of if you're a club level angler! With fantastic payouts on qualifying rounds plus further cash and tackle prizes to be won on the day of the final!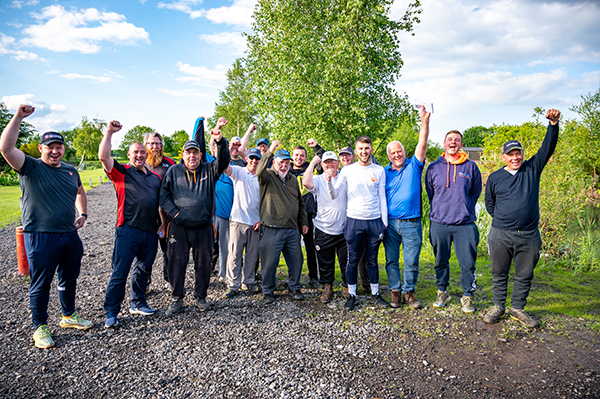 2023 Qualifiers
North: Lindholme Lakes - Wednesday 31st May
Midlands: Tunnel Barn Farm - Wednesday 28th June
South: Todber Manor Fisheries - Wednesday 26th July
Final: Barston Lakes - Wednesday 23rd August
MAP UK Pole Championship
Our fastest growing event, the UK Pole Championship is back with a NEW sponsor and new venues too! Will you be crowned the UK Pole Champion in 2023?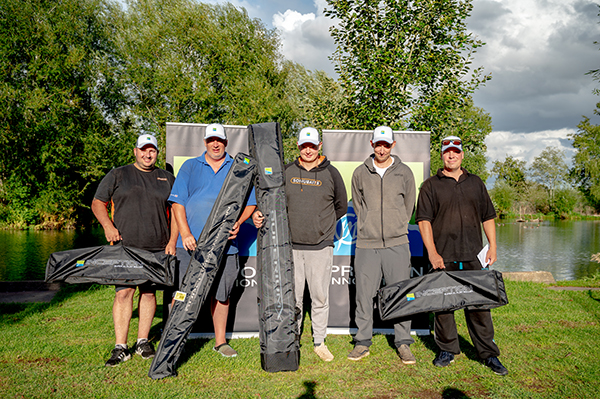 2023 Qualifiers
Qualifier One: Puddledock Farm Fishery - Wednesday 14th June
Qualifier Two: Packington Somers Fishery - Wednesday 12th July
Qualifier Three: Messingham Sands - Wednesday 9th August
Final: MAP Marston Fields Fishery - Wednesday 13th September
Shimano Aero Leger Cup
After the huge success of the first ever Aero Leger Cup, it's back and will be THE one to win this Autumn! Big money and prizes make this the perfect Autumn campaign fishing to a bomb and feeder format.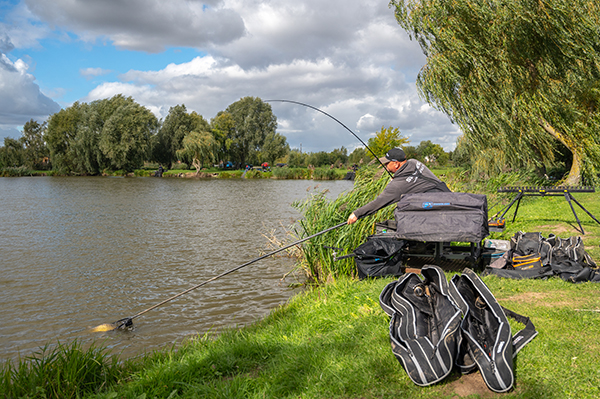 2023 Qualifiers
Lindholme Lakes - Tuesday 26th September
Hallcroft Fishery - Tuesday 3rd October
Barston Lakes - Tuesday 24th October
Final: Lindholme Lakes - Tuesday 7th November
Sonubaits Veterans Spring Cup
After an excellent first running in 2022 its time to get booked on for one of our fastest selling events! Held at Barston Lakes on Friday 28th April this is one you don't want to miss!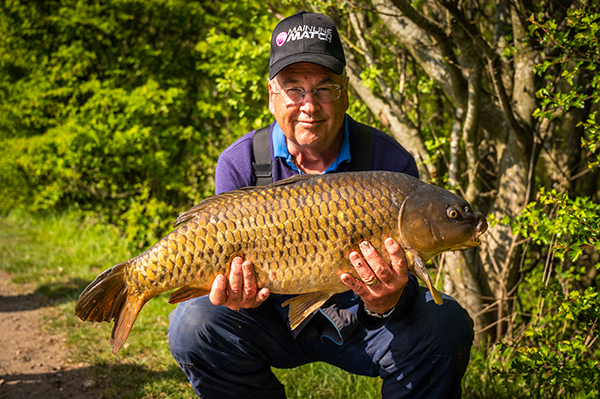 Sonubaits Veterans Championship
Open to all anglers aged 60 years and above, the popular Sonubaits Veterans Championship is to be held at the stunning Packington Somers Fishery on Friday 4th August.
Peg No.1 Match Fishing Subscriber Classic
We're freshening up this year's Subscriber Classic, with a new date and a fantastic NEW venue which will be held on Tuesday 5th September at the world-famous Glebe Fishery! Book fast!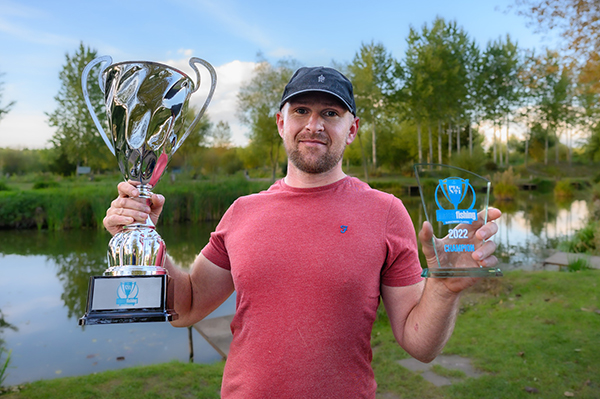 Sonubaits Veterans Winter Cup
Open to all anglers aged 60 years and above, the NEW Sonubaits Veterans Winter Cup will take place on Friday, November 24th at the fabulous Meadowlands Fishery near Coventry.
BUY YOUR TICKET HERE