Angling Tv Extravaganza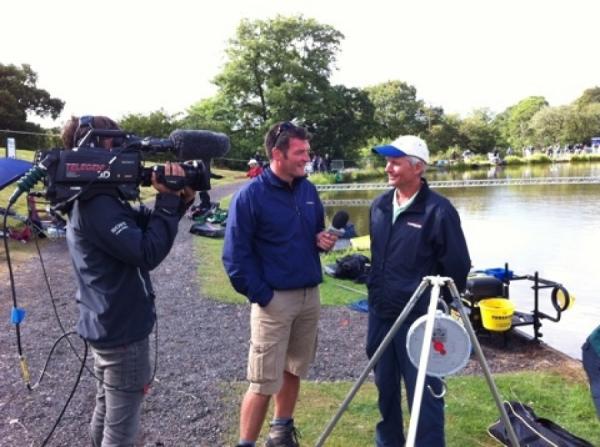 October is the month for angling on Sky Sports.
Competition Angling enters the Sky Sports spotlight in October with a whole raft of big events put together by Rob Hughes of RHAPMedia, whose company has now made an incredible 117 TV programmes specialising in fishing alone.
"After a massively busy summer filming a number of fishing projects, including some of the top events in the UK and world angling scene, I'm pleased to announce they will be broadcast in what is proving to be an epic October for angling".
Sky Sports have once again shown their support to angling by broadcasting a raft of even programming along side their usual Fish 'O' Mania and Tight Lines regular programmes.
World Feeder Champs – 7th October 8pm
See England romp to a dominant victory and Ireland secure their first-ever silverware in the 4th World Feeder Champs at Innisacara Lake, County Cork.
British Carp Angling Championships – 19th October 7pm
Highlights of The British Carp Angling Championships from Wraysbury where carpers battle it out for the most sought-after prize in UK competition carping
Old Ghost UK Angling Championships 2014 – 23rd and 24th October
Highlights from all four rounds of the UK Angling Championships will be shown over two days at various times in a fish fest of competition angling
Maver Mega Match This – 28th October, 8am and 11pm
Coverage of the richest prize in the UK angling scene, the finals of Mega Match This from Larford Lake in Worcestershire.