Are You Ready?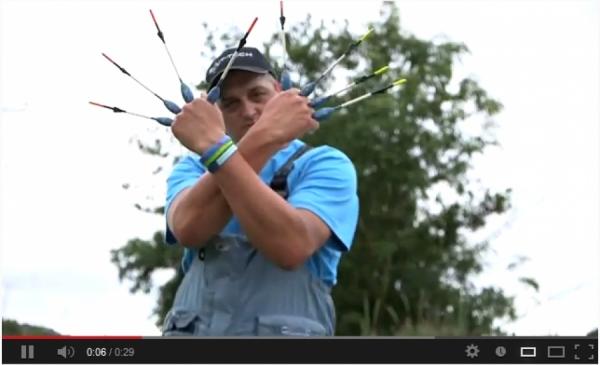 New state of the art DVD from Bait Tech!
2013 is set to be another massive year in the life of Bait-Tech. After the huge success of their first DVD with Advanced Bait Solutions 1, the second instalment is about to hit the tackle shops - and Media Manager, Andy Neal has warned the angling world to get ready!
He explained: "Advanced Bait Solutions 2 is the next DVD production that sees Bait-Tech's top stars fish a variety of waters using a variety of methods. Big names such as Albutt, Didcote, Harrell, Thompson plus many others will show you why they are rated as the best in the land. Watch Andy Neal and Steve Tucker go head to head on bream and see Dave Harrell uncover a method that could revolutionise river fishing as we know it… with more tackle, tips and up close bait clips, this must see Free DVD will be in shops from April."
Click here to view a preview now!