Arthur Calls It A Day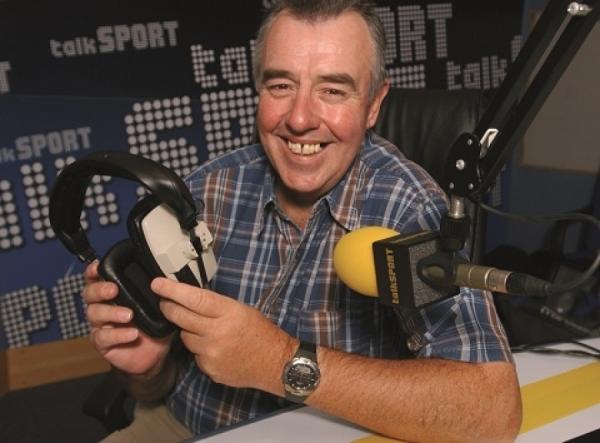 Keith Arthur retires from talkSPORT radio.
Well-known angling commentator Keith Arthur has announced that he is to retire from his role as presenter of the popular weekend radio show 'Fisherman's Blues' on talkSPORT.

The move comes after a 14-year stint on the show for Keith, who is one of angling's most recognisable faces. His role as host on Sky Sport's Tight Lines programme is unaffected.

Keith explained: "The schedule changed and talkSPORT wanted me to start at 5am and I considered that a step too far. They offered me the chance to continue with a one-hour programme but with ads, trails, news and traffic reports making that nearer 35 minutes than a proper hour, I decided to call it a day.

"It's a real shame as I built up a terrific rapport with listeners, many of them non-anglers, some who have returned to angling or even started fishing through listening to me waffle on. I know many carpers had it on non-stop and loads of match anglers would remind me every time (often!) that I said something either controversial or daft.

"After more than 14 years of a 4.36am alarm call (yes, 4.36am, it just worked perfectly), writing rhymes to start the show on many occasions and just blabbing about fishing, I will miss it BUT I might get a bit more fishing done. I'll miss arguing Liverpool/Arsenal with Micky Quinn, talking cricket with the great Jack Bannister and all the other bits that went with it. I must say that it was entirely my decision; no-one at the station wanted me to leave and indeed tried very hard to persuade me to stay, but 3.36am would just have been a step too far for an old boy like me.

"Nigel Botherway is taking over for September while talkSPORT decides what will happen next."