Ashby Leads The Charge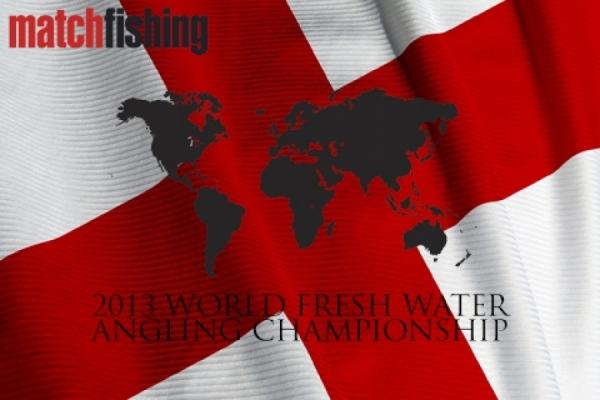 "Awesome Display" from current World Champion.
Sean Ashby is leading Drennan Team England's charge towards victory, as the World Championship moves past the halfway stage in Warsaw, Poland.

Match Fishing's man on the bank, Matt Godfrey explained: "Sean is putting in a truly awesome display of bloodworm fishing, from one of the toughest areas of the match length. The anglers either side of him have caught just six and seven fish respectively, while Sean has well in excess of 50. He is thought to be comfortably leading his section."

Alan Scotthorne in D section is also thought to be well up in his zone, and though bites have thinned out for him, he is now catching slightly better stamp fish, up to 3oz in size, by topping up regularly with nuggets of feed.

Will Raison is still said to be leading his section, again bites have thinned out for him, but regular topping up is seeing him stay in touch with fish.

With several early skimmers in the bag, Des Shipp has now changed to catching small roach to keep him ahead of the opposition - and he is thought to be still leading his section by a comfortable margin.

The only uncertainty for England is Steve Hemingray, who is in a very tight section. With weights being as close as they are, he could be as high up as first, or as low down as eighth depending on how the fish weigh.

At the halfway stage, it is thought that England are leading the race - though France are said to be doing exceptionally too.

Check back soon for another update!