Black Friday Deals!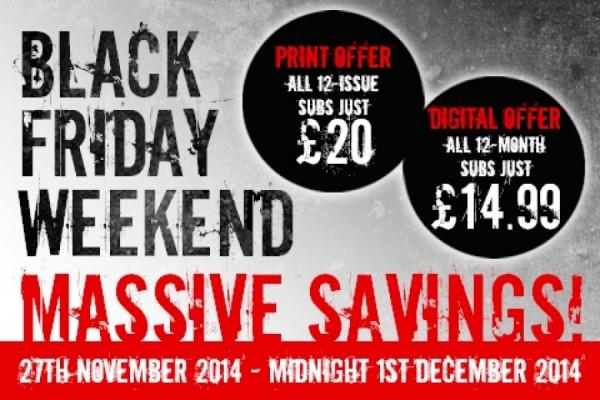 We're jumping on the Black Friday band wagon with some amazing subscription deals this weekend.
12 issues of Match Fishing for just £20, saving of over 62% on shop price. You can also pick up a digital subscription for just £14.99 too!
Hurry, our Black Friday deals won't be around for long and end at Midnight 1st December.
Match Fishing
PRINT 12 issues for £20:


DIGITAL 12 issues for £14.99: