Black Viper Hatches A Second Generation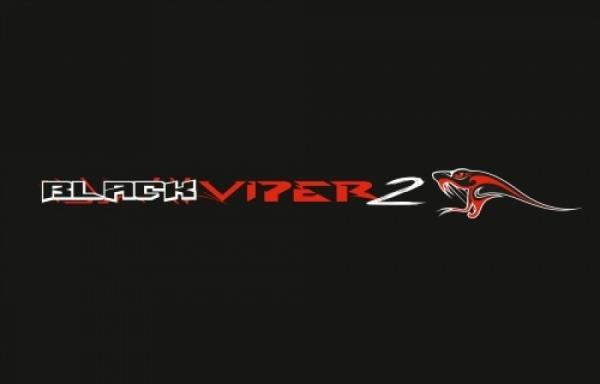 Black Viper rods are the most successful line of feeder rods in the Browning range in the history of the company. When they were originally introduced, they displaced the prevailing mostly stiffer rod series and offered unprecedented performance for the angler. Even with less power, long casting distances became almost child's play. No wonder these "venomous snakes" have been essential equipment for countless serious feeder anglers ever since.

Now, a new generation has arrived. Browning is introducing the Black Viper 2 rod series in the spring, with even slimmer and faster blanks. For extra power delivery, the blanks have also been reinforced with a carbon cross wrap, which is visible to the angler.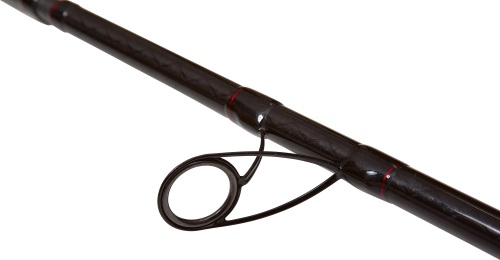 The guides have been specially adapted for use of braided lines, which are becoming ever more popular in modern feeder fishing. The angler can choose from six models including a 3.6-metre version (12') with a casting weight of 80 g, two 3.9-metre models (13') with casting weights of 100 and 140 g, two 4.2-metre models (14') with casting weights of 120 and 160 g and a veritable river monster measuring 4.5 metros (15') with a casting weight of 250 g. The best news for the angler is that prices have been frozen at the same levels as the previous series, offering greater performance for the same money. Zebco Europe will be supplying retailers with the rods from the end of March.