Bradley Gibbons Qualifies For Preston Pole Pairs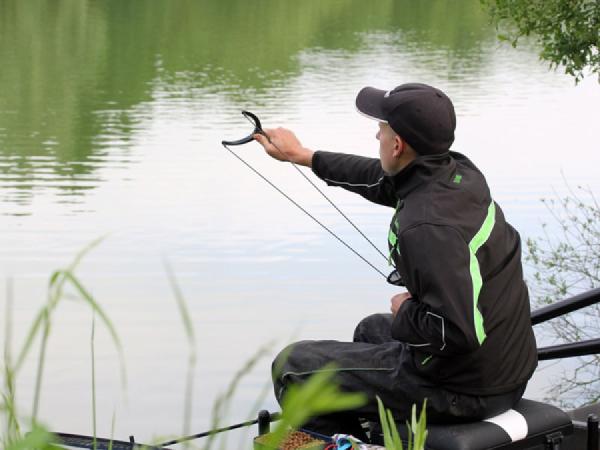 Bradley Gibbons fished the Preston Pole Pairs qualifier at Hampshire's Gold Valley Lakes in an effort to get into the £11,000 Grand Final. He and partner Mark Goddard have managed to book their place in March's final with a combined effort of just over 15lb. The pair, will now compete for their chance to win the £4,000 first place prize at Woodland View on March 4th along with twenty nine other pairs.
"Saturday just gone saw me venture to Gold valley lakes in Aldershot attempting to qualify for the Pole Pairs final. My partner for the day was team mate Mark Goddard".
"You could place your anglers and I opted to go on Gold lake, which put Mark on Syndicate. I drew 26 on Gold and Mark was on 128 on Syndicate. We had quite a simple plan which was to fill it in with a load of bait at the start and not fish for at least the first two hours"!
"So, the start of the match came, and I cupped in a load of groundbait and leam laced with joker and casters. I've then met up with Mark in the clubhouse for a coffee and a slice of pizza"!
"We both returned to our pegs but had very different responses after our initial feed. Mark managed to put a few fish together catching an odd big skimmer till the end of the match. I, however, had a very different response not getting a bite till the last thirty minutes, where I had one bite and one skimmer for 12oz. Luckily Mark caught 14lb 13oz which gave us a combined weight of just over 15lb to get us into the final".
"I'm looking forward to the final now! Be nice if I can put in a slightly better contribution to our overall weight mind"!
Book Your Tickets here -