A Bright Future?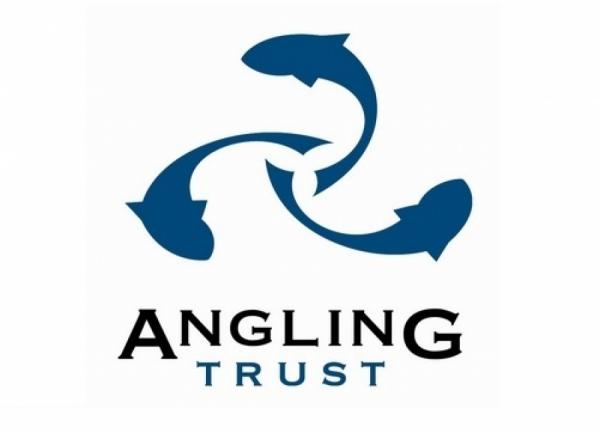 Tom Scholey on what the Angling Trust do right.
As any regular readers of my blog will know, in the past I have been quite critical of the Angling Trust and some of its competitions. I make no apologies for that, because as a journalist with an interest in match and pole fishing it is my job to highlight issues and problems as they arise.
However, perhaps one thing that I am guilty of is not giving praise where it is due for some of the better ideas and events that the Angling Trust has come up with. It is far easier to criticise something than praise it, and let's face it us anglers are some of the most proficient and experienced moaners in the history of the universe.
The first thing that I think the Trust deserves praise for is the creation of two new events, in the shape of RiverFest and the Commercial National. Both have really captured the public's imagination and will, in my opinion, be bigger and better than ever next year. Big-money, high-profile events are exactly what match angling needs to broaden its appeal, and it seems to me that the Trust is delivering.
One of the Trust's strengths has always been how well and efficiently it organises events, and the three Trust-run events that I have attended this year have showcased this perfectly. The Winter League Semi-Final at Makins, the Division One National, and last weekend's Preston Innovations World Club Classic have all been excellently run. On the bigger matches, I am constantly impressed by how quickly the Trust compiles the full results, and get them out to the anglers. As I said earlier, we are world-renowned whingers, and we cannot realistically expect the organisers to peg every different venue that they attend perfectly all the time. They do their best, and on the whole run a very good match.
I put together a news piece earlier in the year in which several high-profile anglers criticised the venue choice and timing of the Winter League Final on the Tidal Trent. It was what it was, and some of the points raised were legitimate.
That said, the Trust deserves a massive amount of praise for its choice of venue for last weekend's Preston World Club Classic, on the River Great Ouse at Littleport. It was, without question the best event that I have fished on a natural water in the UK in terms of quality of fishing. Competitors averaged over 10lb per man per day – top-class sport in anybody's book.
Moving Forward
I was pleased when the Trust released its competitions accounts last week. I know that some of the figures came as a shock to a lot of people, but anglers now have the information they need to decide which Trust matches to fish, and which offer them value for money.
I emailed the Trust some time ago, highlighting my concern about competition dates for next year – at the present time, they have the Division One National and the Commercial National running on consecutive weeks. In my eyes, this is a step backwards, and following an email exchange I now have a meeting set up with Ben Thompson, the Trust's competitions manager.
Ben hasn't been in his post for long, but I have heard some very good things about him, and he certainly seems to have a positive 'can do' attitude. I am hopeful that something positive will come out of our meeting and that Ben, with the help of more experienced members of the team, like David Kent and Bob Dyer, will play a key part in a bigger and brighter future for the Trust's competitions.
If anyone has any suggestions or ideas that they would like me to raise with Ben at our meeting, drop me an email to:
[email protected]