Can You Help Rspca With Investigation Into Dog Death?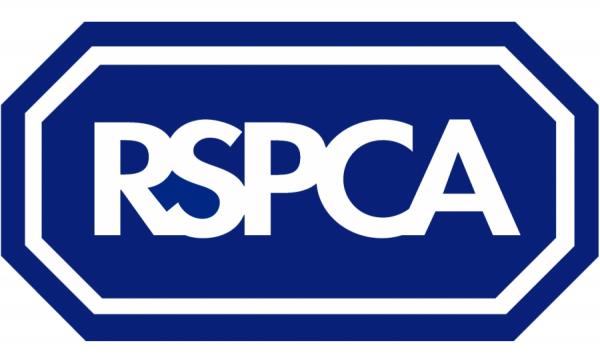 The RSPCA is appealing for people who may have seen a dog which was later found dead being walked by a canal in Milton Keynes.
We are particularly asking any people who may have been fishing by the canal in March and may have seen something to call us.
The animal welfare charity is investigating the death of the dog - a tan Staffordshire bull terrier - who died in March this year. The dog was found hanging from a tree in Stanton Low Park.
It is thought that the dog was walked by two men by the canal near Newport Road and Stanton Low Park, in New Bradwell, on her way to the park where she was later found dead.
Chief Inspector Jim Lucas said: "We have taken witness statements as part of our investigation into the death of this poor dog, however we do believe that more people - particularly anglers who were fishing in the canal - may have seen the dog being walked to her death by two men.
"They won't have realised what was going to happen to the dog but they may have noticed the two men walking one way with the dog then perhaps returning the same way a short time later without the dog, or perhaps they noticed something untoward.
"We haven't been able to ascertain an exact date but it would have been from 15 March and 31 March, which is quite a large window but we hope that people who visit the area regularly, particularly those who fish in the canal, might have seen something.
"If so, then we urge you to contact us in complete confidence on 0300 123 8018 as you may be able to help us in our investigation."