Catch Report Celtic Lakes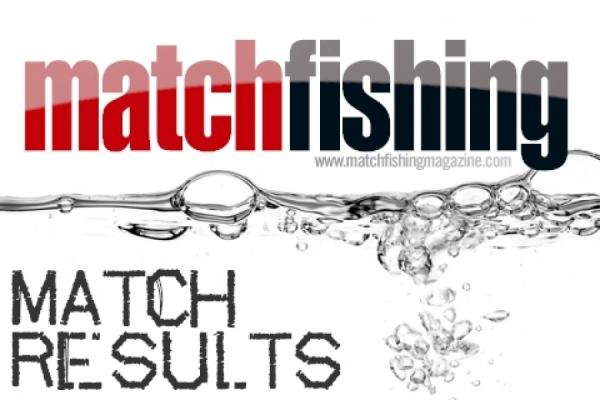 A round up of what's been happening at Celtic Lakes...


Club Lake
Not been at its best this week but still bags of Bream and Tench to 40lb caught by pleasure anglers. The best fish of the week came to lucky Carp angler Chris Warsford of Grantham, Chris managed to take one of the resident Carp, a fine Mirror of 26lb 7oz. Chris fished 2 nights on the point swim to take the fish on plastic corn popped up over a bed of hemp and pellet, Tench to 5lb and Bream to 6lb also figured in his session. Neil Adams of Leicester fished groundbait feeder in conjunction with maggots to take 42lb iof Bream, Tench and Hybrids.
Boys Lakes
Alan Wells of Leicester fished pole close to a weed bed to take 27lb of Tench, Bream and Roach one of which was 2lb 1oz and a personal best for Alan. Steve Lenton of Melton fishing for the resident big Tench, Steve fished mini boilies and PVA bags of Pellet to take 4 Tench of 5lb 7oz, 5lb, 9oz, 6lb and a lovely fish of 7lb 7oz with a bonus 5lb Bream also making an appearance..
Club Matches
We are now accepting club match bookings for 2011/12, call fishery manager Chay Jackson on 07826 632854 to book. Open Match On 6th August we will be holding our first open match at the lakes, the draw is at 0800 and fishing will be from 0900-1500. The cost is £12.00 per angler. To book your place call: 07826 632854.
www.celticlakesresort.com