Chard Ac Results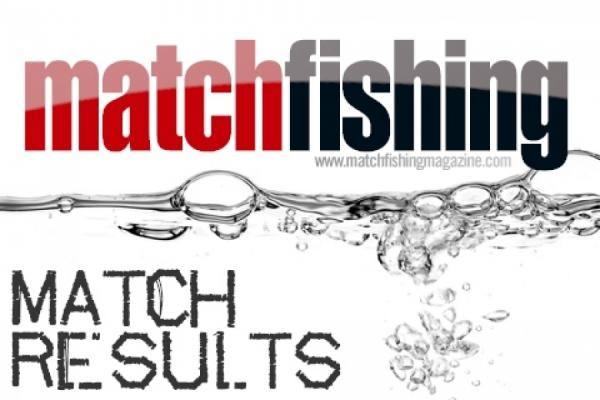 Chard AC members fished the penultimate round of the Spring League in glorious conditions at Perry St Pond on Sunday.



Perry St Pond, Somerset. 20 fished.
The top weights were excellent and the top two in the league took the top two spots on the day. Chris Haines took the verdict with 15 good sized carp for an excellent 98lb 6oz from peg 17. Chris fished the pole and meat up in the water.
League leader Steve Bush took second spot with 84lb 12oz of carp on the pole and pellet from peg 6. Les Braunton was third with 68lb 9oz from peg 11. Section wins went to Steve Osborne with 42lb 10oz from peg 4, Andy Langdon with 26lb 5oz (peg 7), Alan Dunn with 35lb 10oz (peg 12) and Graham Pepper with 40lb 13oz (peg 20). Steve Bush and Steve Bishop face each other in the individual knockout final next week.
In the league, Steve Bush leads with 22 points followed by Chris Haines on 25 and Mark Hollister on 32.
Results
• 1 - Chris Haines (Haines Angling) - 98lb 6oz
• 2 - Steve Bush (Chard) - 84lb 12oz
• 3 - Les Braunton (Haines Angling) - 68lb 9oz
Sections
• A - Steve Osborne (Chard) - 42lb 10oz
• B - Andy Langdon (Chard) - 26lb 5oz
• C - Alan Dunn (Chard) - 35lb 10oz
• D - Graham Pepper (Taunton) - 40lb 13oz