Darren Cox Rivers In Winter!!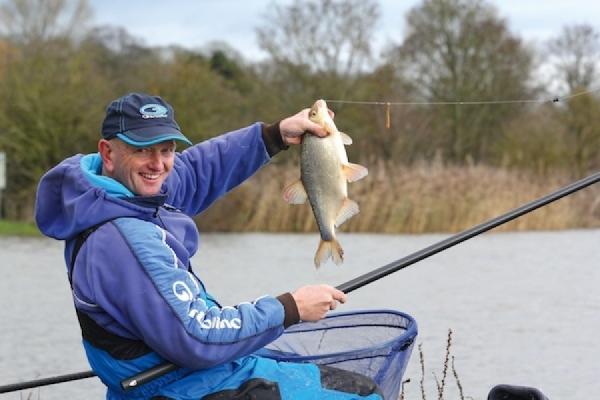 We recruit the help of one of the sport's finest all-rounders and true gent, Darren Cox, for a masterclass in approaching rivers in flood conditions.
Flooded, raging rivers, often seen with half a tree floating down, can be a daunting proposition on the pole, but they needn't be. You need to think carefully about your baits and rigs, but above all else being confident in your approach is as important as anything else.
Darren Cox has encountered many a river like this in match conditions, both when fishing for crucial team points and in individual-based events. We join him for a typical out-of-sorts-river session to see just how he goes about conquering a venue that could easily beat you.
To read the rest of this feature pick up a February copy of Match fishing magazine.