Dhp Are Hiring A Part Time Sub Editor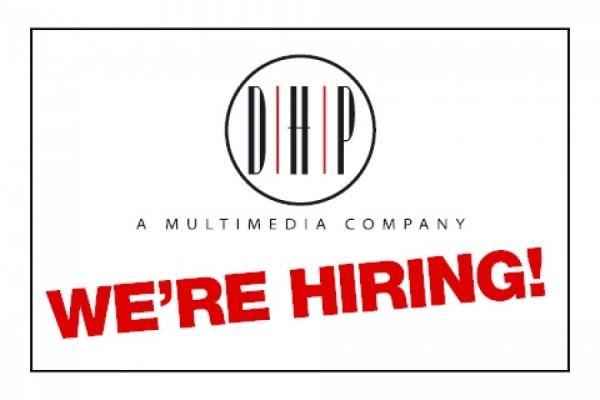 This is a rare opportunity – how would you like to be paid to read your favourite fishing magazines?
Leading specialist publishing house David Hall Publishing Ltd is looking for a part-time sub editor.
Working on a range of consumer and trade publications – both in print and digital – within the angling/shooting field
Sub edit copy from the company's own journalists as well as outside contributors, covering a wide range of writing abilities – as DHP's founder, David Hall, stated: "Better a good angler who can write a bit than a great journalist who knows little about fishing." In other words, good subbing skills are needed!
Proof read magazines at early stages in the production process before they go to print – a good eye for house style and detail is required
Three days a week (to start with, maybe more in future)
Will need to work in the office at least some of the time but depending on location can also work from home
Excellent knowledge of written English, spelling and grammar required
Angling knowledge would be a definite advantage; being a practising angler would be ideal!
Must have knowledge of and ability to use Word and InDesign
Consumer publications include Match Fishing, Pole Fishing, Total Carp, Advanced Carp Fishing, Total FlyFisher, Total Sea Fishing and Coarse Fishing Answers.
rade publications include Tackle & Guns, Tackle Trade World and Gun Trade World
Interested?
Contact chief sub editor David Haynes