"england Have A Chance"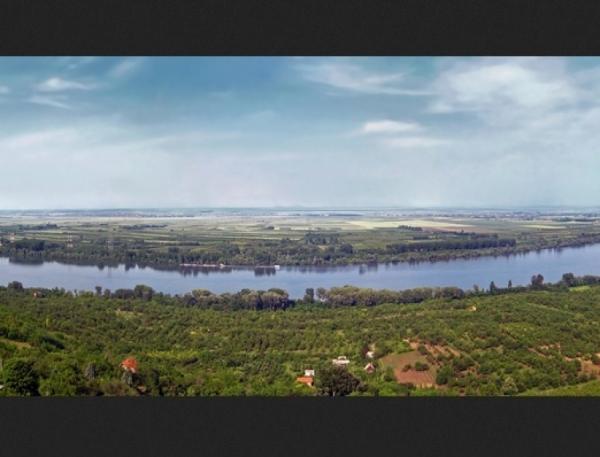 Manager optimistic of team's chances.
Joint England boss Mark Downes says his side are in with a chance on a challenging River Danube in Serbia, but conditions have been changeable after the river rose almost to the top of its banks last week.

He explained: "We have caught plenty of fish in practice – but the river has dropped 1.5 metres over the last few days, and the tactics, and the species that have been feeding, have changed accordingly. Skimmers, vimba and bleak have all been caught at different times, but it is difficult to tell exactly what will feed when the championship starts."

Mark went on: "Italy have proved to be very consistent, and look to have caught fish wherever they have sat, but our lads have caught plenty of fish too. If we get a good draw, we have a chance."

Along with co-manager Mark Addy, Mark Downes has selected the team to fish the first day of the championship. They will be: Will Raison, former European and World Champion; Alan Scotthorne, five-time World Champion; Sean Ashby, 2012 World Champion; Des Shipp; and Lee Kerry, who is fishing his first-ever European Championship. This will leave Callum Dicks to run the bank on the first day.