"formidable Predators Of Fish"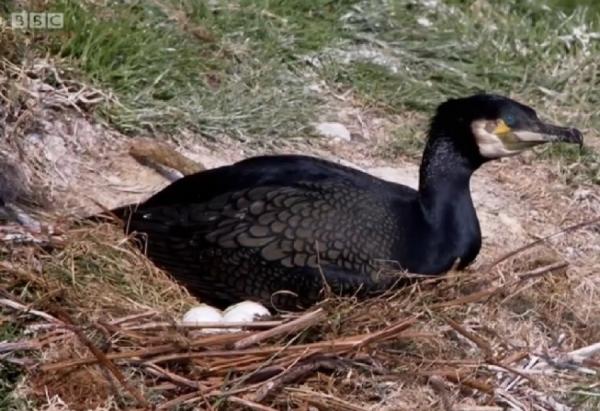 BBC's One Show highlights cormorant issue.
The prime time BBC current affairs show, 'The One Show' has highlighted one of angling's biggest problems – the fish eating cormorants that are ravaging our inland fish stocks. Reporter, Miranda Krestovnikoff describes the birds as "formidable predators of fish" and wintesses first hand how devastating an impact cormorants are having.
The hit show, presented by Matt Baker and Alex Jones, interviews Angling Trust Chief Executive, Mark Lloyd about the problem.
He describes how cormorant numbers have grown from approximately 2,000 twenty years ago to more than 30,000 this year. With each fish eating around 1lb of fish every day, cormorants strip our stocks by over 3,000,000lb of fish every winter.
"Talking to anglers who fished back in the 1980s, many of them had never seen a cormorant – but now they are all to common sight. Fishing clubs have closed down because of it. It is of great concern for the ecology of our rivers" Mark explained.
The clip also includes wildlife film from Blagdon Lake in Somerset, showing a fish devouring a 3lb rainbow trout –and explains how the birds elasticated neck allows them to devour fish up to half a metre long – and half their body weight.
The program can be viewed by clicking here, with the report starting 24 minutes into the show.
Click here
to join our forum debate about what can be done to protect our fish from the predator.