Frenzee Open Day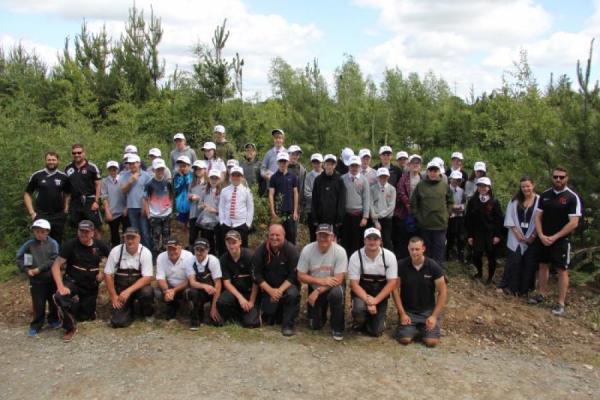 For the second year in succession, Weston Pools teamed up with tackle manufacturer Frenzee to run an open day at the Oswestry venue for the pupils of The Marches School, local to the fishery.
As well as teaching each of the students the arts of rig making, fish care, bait preparation and many other aspects of fishing, all of the children had the opportunity to rub shoulders with, and learn from Frenzee's sponsored stars such as Jon Whincup, Chris Jones and Phil Canning, among many others.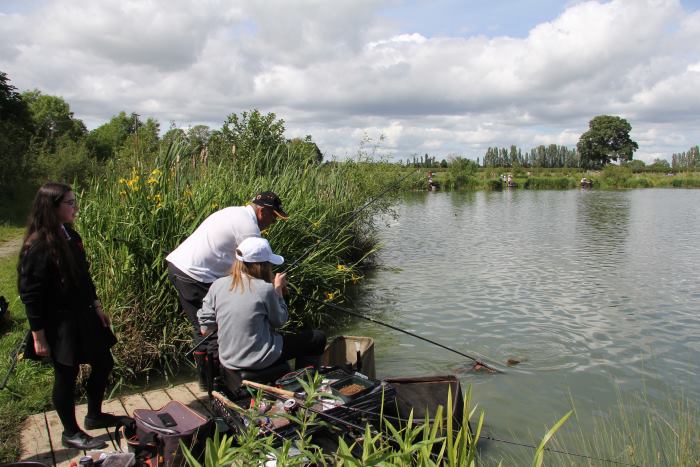 The weather on the day couldn't have been any better, with warm temperatures and sunshine gracing the banks of the fishery, while the fish were by no means reticent on a day where everybody in attendance was able to put a few in the net.
With the focus of the event being getting the kids in the local area hooked on fishing, that objective seems to have been very much achieved – many of the children that attended last year's event are now keen anglers and were only too happy to boast of their recent catches while out on the bank themselves.
Frenzee, who co-hosted the event alongside the Weston Pools fishery staff, provided free terminal tackle for each of the young anglers to get them up and running on the day, as well as equipping each of them with a branded hat to wear – a fantastic gesture that will hopefully give each of them the impetus to carry on fishing.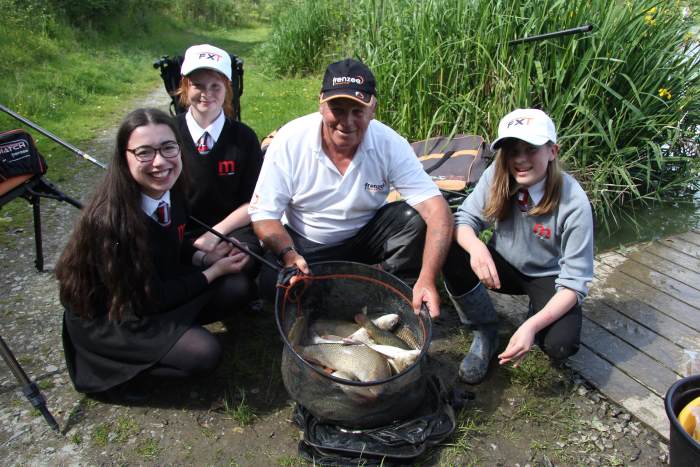 To finish off the day all in attendance then fished a small match among themselves to put everything they had learnt to the test, using the rigs they made during the classroom-style coaching and the tactics learnt while sitting with the stars.
This was only the start of a busy weekend for the fishery, as tomorrow sees another Frenzee-sponsored event in the form of the Frenzee Grand Open Match, which will come to a close with a hog roast put up by the venue.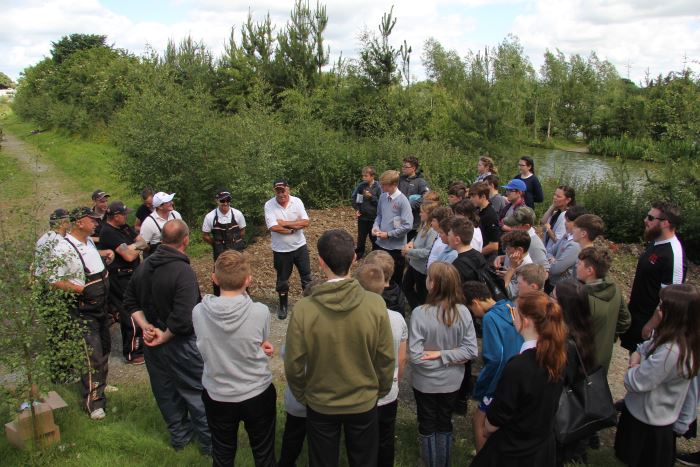 Sunday will then see a Frenzee team match where the company's sponsored anglers – including a team of Frenzee-backed Dutch anglers who travelled over for the week – will battle it out between themselves.