Generous Jon!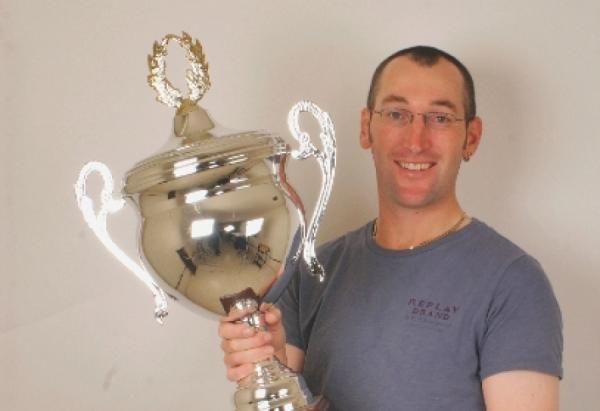 Pole Fishing Editor to donate this month's match winnings to charity.
In his latest blog, Pole Fishing's Editor ponders the importance of money in match fishing. It is a topic hot on the lips of many anglers at the moment, given the current trend towards qualifying matches and big-money finals.
He ends the piece by promising to donate all his monthly winnings to Movember - the charity set up to raise money for testicular and prostate cancer causes. To read more about Jon's thoughts on money in fishing, or to support him in his quest to raise money for Movember,
click here!