Groundbait Choices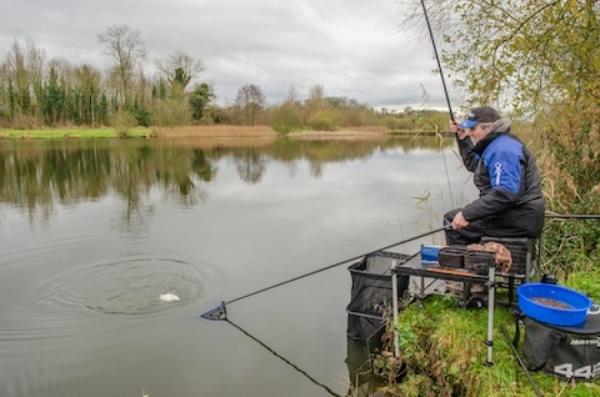 Does the groundbait you choose really make that much difference?
In the forthcoming February issue of Match Fishing we pit two top anglers, Warren Martin and Daniel Brydon, against each other. The purpose of the exercise is to find out whether a dedicated tailor-made groundbait concoction is superior to a one-bag ready-to-use mix.
The outcome is very interesting and should have you thinking more closely about the mixes you use.
Pick up the February issue of Match Fishing for the inside information – on sale Friday, January 30th.