Ilminster Aa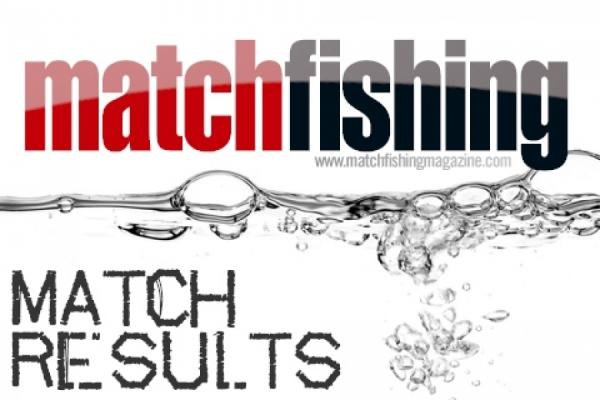 Ilminster AA members fished round six of the evening league at Dillington on Wednesday in very weight and windy conditions.



Dillington Pond, Somerset. 06/07/11, 5 fished.
Despite the conditions weights were very good for the three hour fixture. Jamie Rich was top on the night with a level 9lb on the whip from peg 18. Jamie had 132 roach and perch for his weight. Second placed Alvin Jones had a nice chub in his second placed 8lb from peg 16 but lost several big fish which could have seen him take top spot. Venue expert Moses Holbrook was third with another net of small fish, his catch weighed 5lb 8oz. After six matches and dropping the worst result, Alvin leads with 5 points followed by Moses on 7.5 and Graham Field on 8.
The next match is in two weeks time and the draw is at the pond at 17:15.
• 1 - Jamie Rich (Against Men and Fish) - 9lb
• 2 - Alvin Jones (Enterprise Angling) - 8lb
• 3 - Moses Holbrook (Ilminster) - 5lb 8oz