Image Sign For Matrix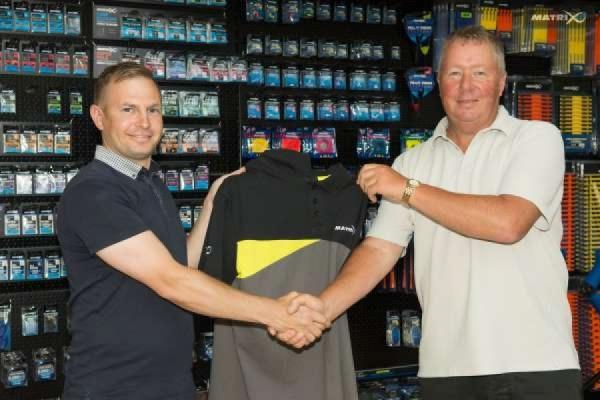 Matrix are delighted to announce a new partnership between the Essex based company and one of the countries top teams, Team Image.
The Image team will be sponsored by Matrix and will now fish under the Matrix Image banner.
Image are based in the South East and are arguably one of the most consistent teams in the country finishing in the top 6 in the national for the last six years including a staggering 4 runner up medals.
Matrix media manager Craig Butterfield was excited to have another great team on board. "When we spoke about taking on another team to represent Matrix, Image were the first and only team we thought about". "Their record over the years has been exceptional and they have a great balance of youth and experience in the squad that makes them the perfect team to be in partnership with long term".
Steve Clark, joint captain of Matrix Image also felt positive about the new team sponsorship. "We were over the moon to be approached by Matrix and the whole squad jumped at the chance to be involved with the company. We've already been to the Matrix HQ and we're all really impressed with the current range of products and the development going on behind the scenes. It's a positive step for the team and I'm sure the partnership will work really well for Matrix Image".
Matrix Image are now busy preparing for the forthcoming Division One National on the Tidal River Trent and are hoping to clinch the title that has eluded them the past 6 years.