Kerry's Comeback!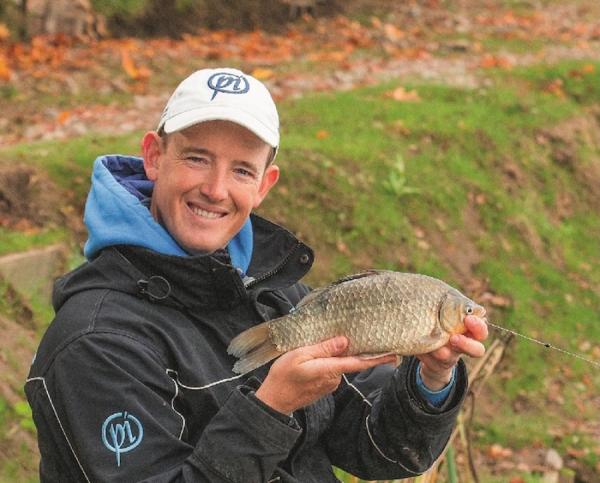 England ace, and Preston Innovations & Sonubaits backed rod Lee Kerry stormed to victory in the latest round of the Lindholme Natural Baits League with a 42-2-0 net of skimmers and F1s. Drawn on peg 29 on Bonsai Lake, Lee caught skimmers early fishing maggots over groundbait, before adding some quality F1s to his net on maggots later.
Runner up on the day was Lee's Barnsley teammate, James Dent, who caught 35-13-0 fishing maggots over groundbait from Beeches Pool. In third place was Joe Goulding, also on Bonsai, who caught a lovely 34-10-0 net of F1s again on maggots.
In the league stakes, things are really hotting up, with league leader Craig Butterfield dropping a point this week, finishing second in his section on Loco Lake. With every angler able to drop their worsed result at the end of the series, well over half the field is still in contention of a money place – and the race for the title is wide open.
See the table below for the overall standings: