King Of The Barrow Festival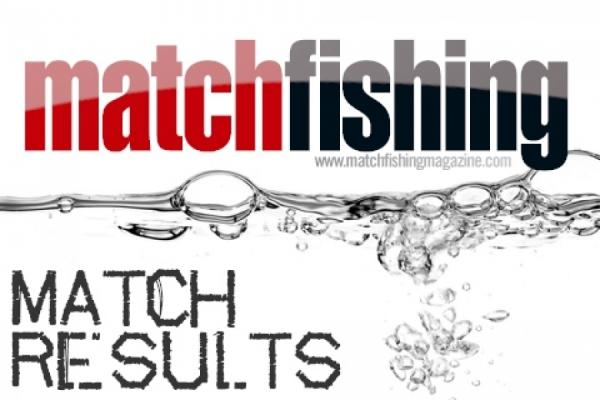 Sunday 31st July seen a large number of anglers grace the track side of the river Barrow in Carlow town for the annual Waterways Ireland King of the Barrow coarse angling festival.
The Carlow Coarse Angling Club host the event every year and the popularity of the festival and indeed the coarse angling in general in and around Carlow seems to be growing along with the club.
Visiting anglers travelled from England, Belfast, Cavan, Dublin, and several other counties throughout the country to enjoy the craic that has been associated with the Carlow cac since it was re-formed several years ago. The club are now in a position to offer workshops on coarse angling and will continue to do so throughout the winter months with the aid of the Angling Council of Ireland trained coaches. If you require any information as regards the Carlow cac or indeed the river Barrow please do not hesitate to contact Gerry mcstraw on 085 2844566 or e-mail
[email protected]
The draw for the festival was held at the old town park beside the graveyard at Montgomery St. at 11:00 am and saw a steady stream of anglers arriving from 10:30am. The actual match was fished from 1:00pm to 6:00pm whilst the junior anglers fished their section from 12:30pm to 4:30pm. In total twenty-six adults, nine junior members and several mothers fished on the day making it a complete success. Special thanks must go to Waterways Ireland the main sponsor, Miroslav who sponsored the trophy's and the medals for the kids, William O'Neill from Waterways Ireland, Monika for providing Rolls and drinks and off course the Carlow Coarse Angling Club committee and members, spectators and all who attended on the day. Mr William O'Neill also received an award for his outstanding work over the past few years in helping make the Carlow cac probably the most active club in the country through his work with Waterways Ireland.
Winner on the day was Sean Brereton who weighed in over 9Kg and fished mostly the long pole thus becoming this years King of the Barrow, second place went to Owen Lynch with just over 5Kg and in third place was well known Leinster angler Jimmy Kelly with over 4Kg. All other anglers on the day averaged 2Kg of fish which wasn't bad considering the wind and rain on the day and the water levels of the Barrow which seem to be at their lowest for years. The Junior section was won by Darragh Magnier with Lewis Parr in second place and Graham and Stephen coming in joint third. All other junior anglers caught fish and were delighted with the day out. A lot of organising went into the event and promises to be even bigger next year.