King Of The Canal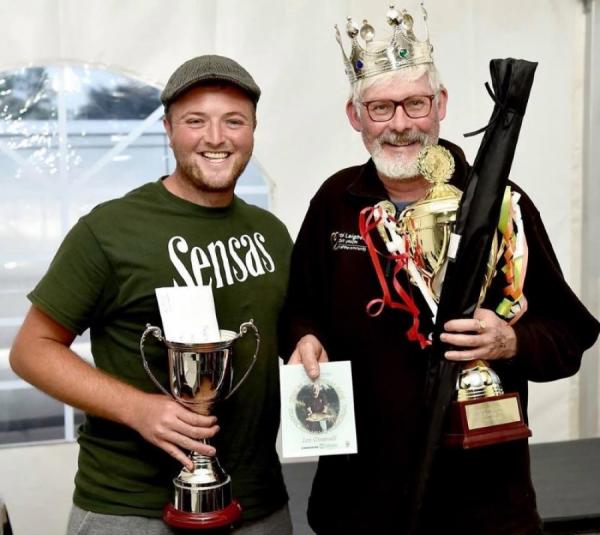 The original Frank Holding Memorial Match saw 111 anglers fish the Grand Canal in his memory on Saturday last. Reminiscent of the days of 300 peg Prosperous AC Festival it was fantastic to see such a turn out! Congratulations to Brian Kane who is the 2018 King of the Canal and to all the winners including those who picked up some top raffle prizes.
The roach were not back yet with catches consisting mostly of skimmers, hybrids and baby tench.
1st Overall - Brian Kane - 19lb 1oz
2nd Overall - Dara Finnegan - 15lb 15oz
3rd Overall - Jeff Stiratt - 15lb 10oz
4th Overall - Ewan Weed - 11lb 1oz
5th Overall - John Jurj - 10lb 6oz
6th Overall - Peter Keenan - 9lb 15oz
A super event with plenty of sponsorship from many to include Waterways Ireland and Sensas Ireland. Well done to Conor Browne and all involved. The Prosperous AC Festival has resurrected itself in recent years as the Leinster Festival fishing Sun-Tue-Thu this week using stretches at Rathangan and Lullymore.
If you are looking to take part in any Irish Fishing festival then call Ireland Travel Plus who can look after the travel arrangements for you www.irelandtravelplus.co.uk tel: 07711 607200