Lindholme Lakes Natural Baits League.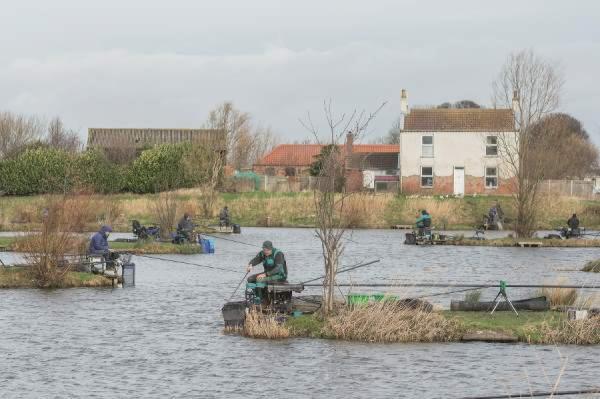 Run by Lee Kerry, and Match Fishing's own Tom Scholey and Matt Godfrey, this series promises to utilise the fantastic mixed species fishing on offer at Lindholme lakes.
So often there are big catches of silver to be taken in winter months.Now there is a league dedicated to keeping anglers busy at the coldest time of the year.
The league will be POLE only
With the following permitted baits. ONLY.
Pinkies, maggots, casters, worms, 2kg gb
No carp or pike. All other fish count.
6 matches, with your best 5 sections points counting.
Based on 8 peg section points.
The dates are as follows.
17th Dec 2016
7th Jan 2017
14th Jan 2017
21st Jan 2017
28th Jan 2017
4th Feb 2017
£50 league entry
£30 pools per match
All matches draw 9am fish 10.30pm-3.30pm
Based on 40 anglers the proposed payout is.
1st £1000
2nd £800
3rd £600
4th £500
5th £400
6th £300
7th £250
8th £200
To enter, call Lee Kerry on: 07739342929