Match Fishing January 2018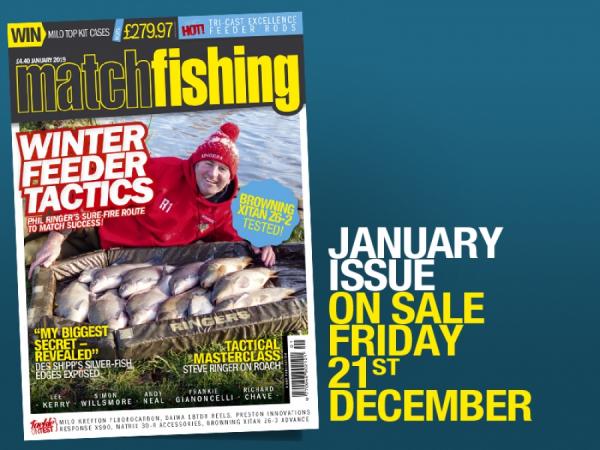 Digital Subscription – Print Subscription

Scale Down For Winter F1s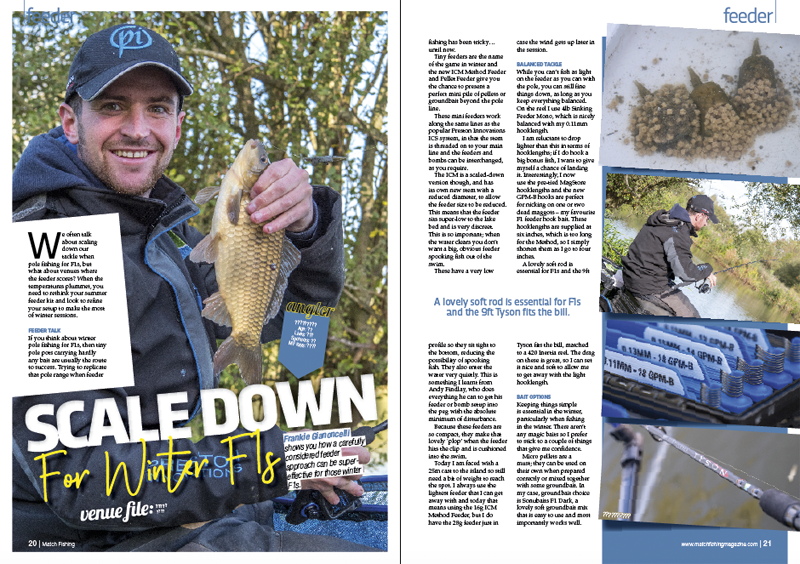 Frankie Gianoncelli shows you how a carefully considered feeder approach can be super-effective for those winter F1s.
Get Organised With Milo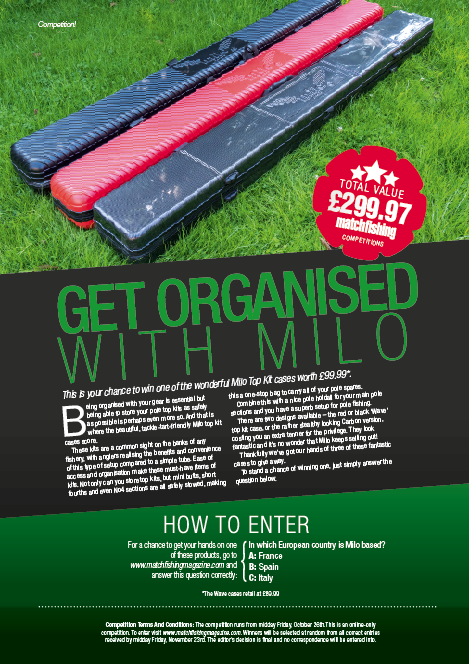 This is your chance to win one of the wonderful Milo Top Kit cases worth £99.99*.
A Welcome Change!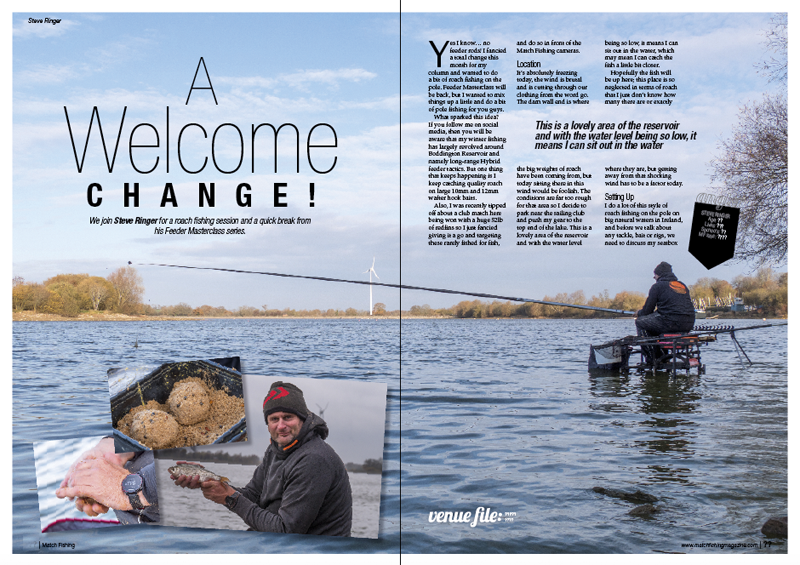 We join Steve Ringer for a roach fishing session and a quick break from his Feeder Masterclass series.
My Biggest Secret – Revealed!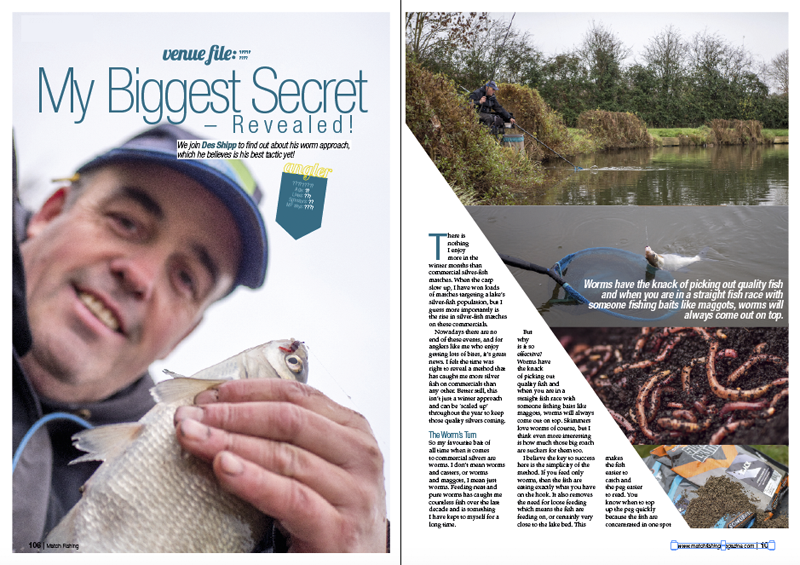 We join Des Shipp to find out about his worm approach, which he believes is his best tactic yet!
Browning Xitan Z6-2 Pole
Joe Carass runs the rule over the latest addition to Browning's Xitan pole family.
The Maggot Feeder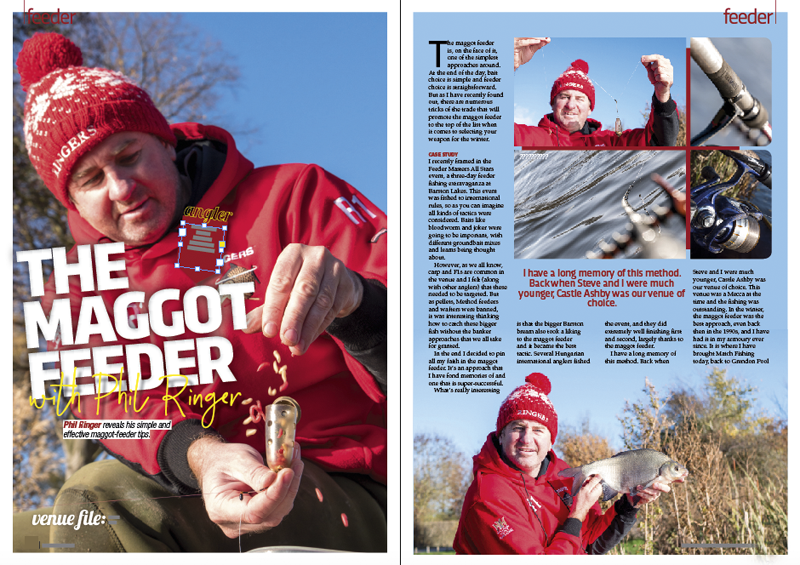 Phil Ringer reveals his simple and effective maggot-feeder tips.
Digital Subscription – Print Subscription