Match Fishing June 2019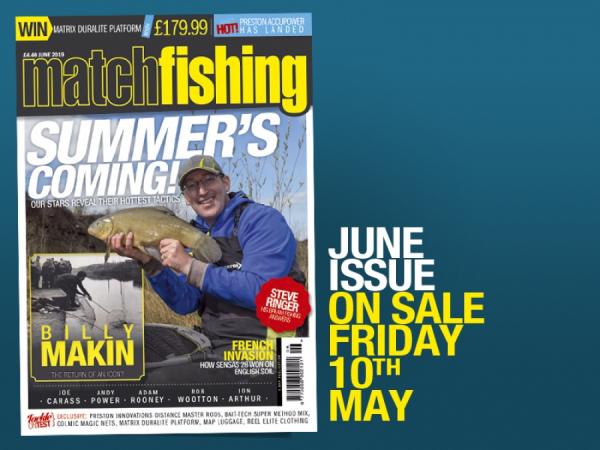 Digital Subscription – Print Subscription

Jon Arthur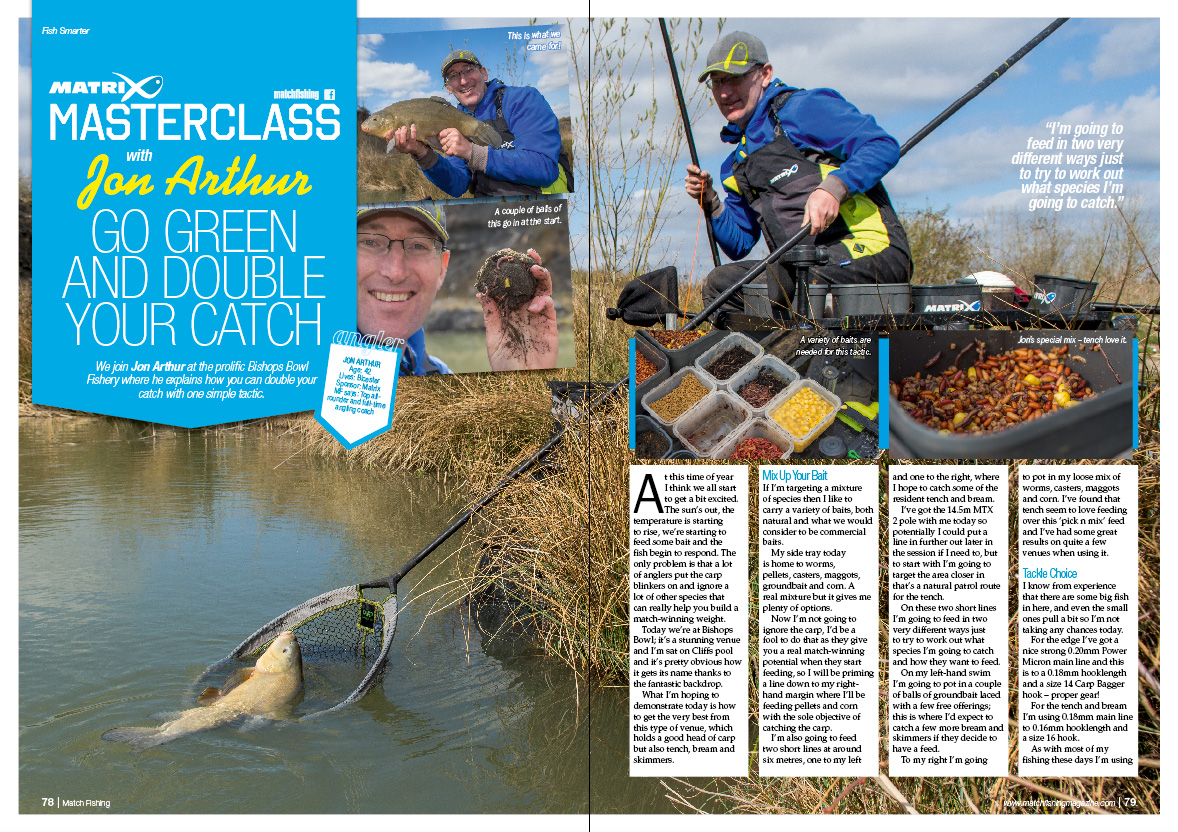 We join Jon Arthur at the prolific Bishops Bowl Fishery where he explains how you can double your catch with one simple tactic.
Makin's Merories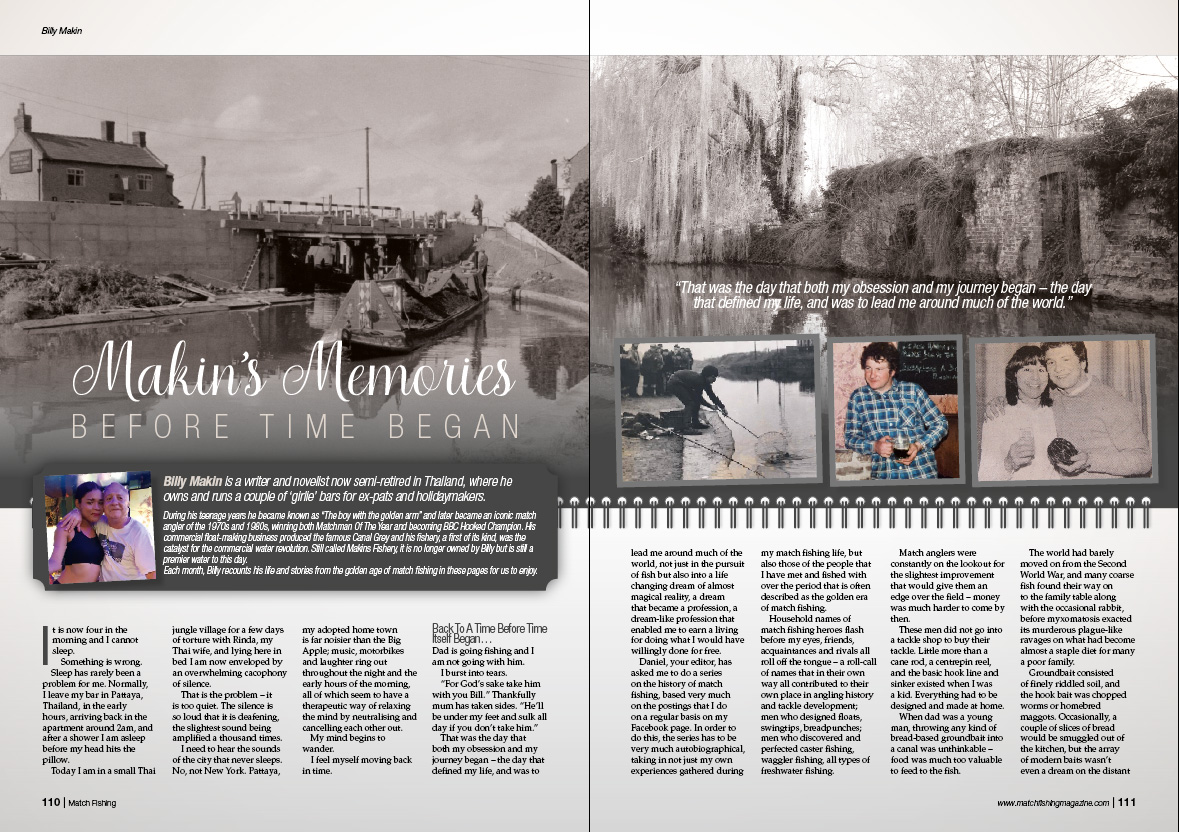 Billy Makin is a writer and novelist now semi-retired in Thailand, where he owns and runs a couple of 'girlie' bars for ex-pats and holidaymakers.
The French Invasion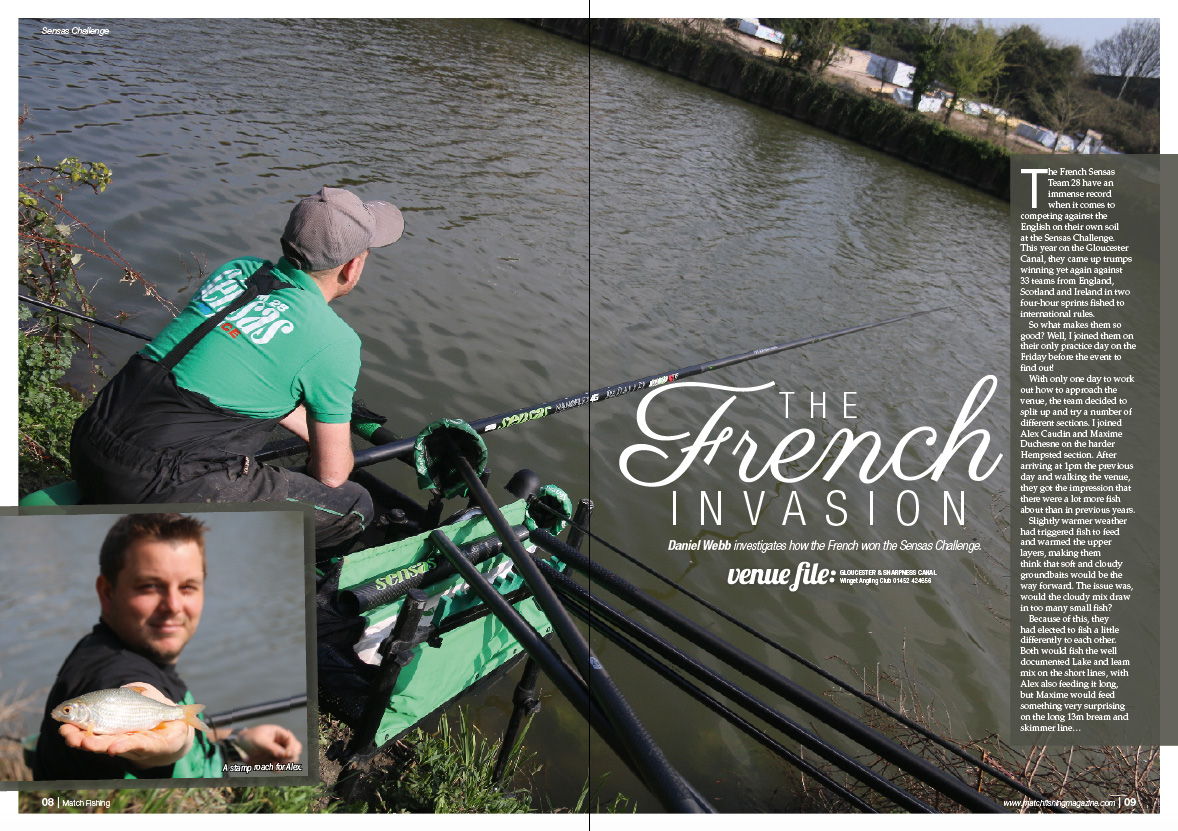 Daniel Webb investigates how the French won the Sensas Challenge.
Steve Ringer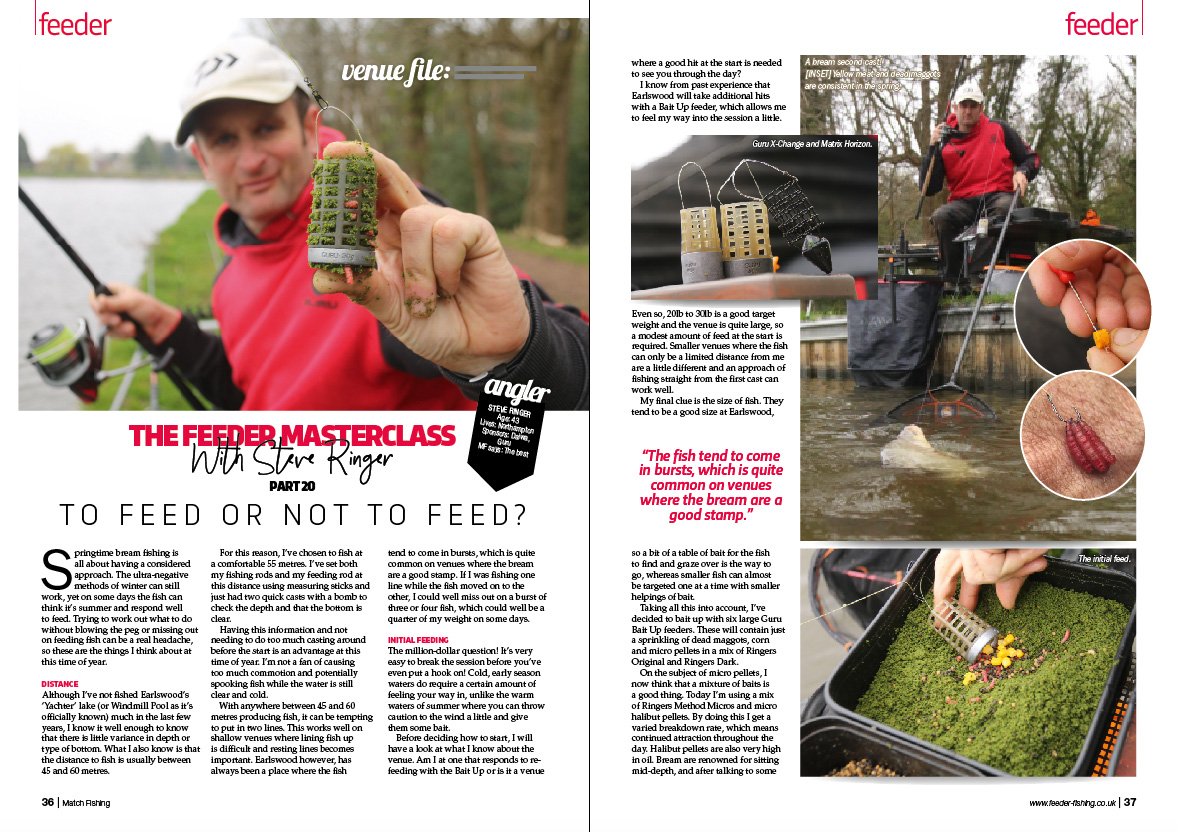 Spring is always a difficult time tactically when it comes to bream fishing. We're following the world's best through a session to see how he solves the puzzle.
Distance Master Rods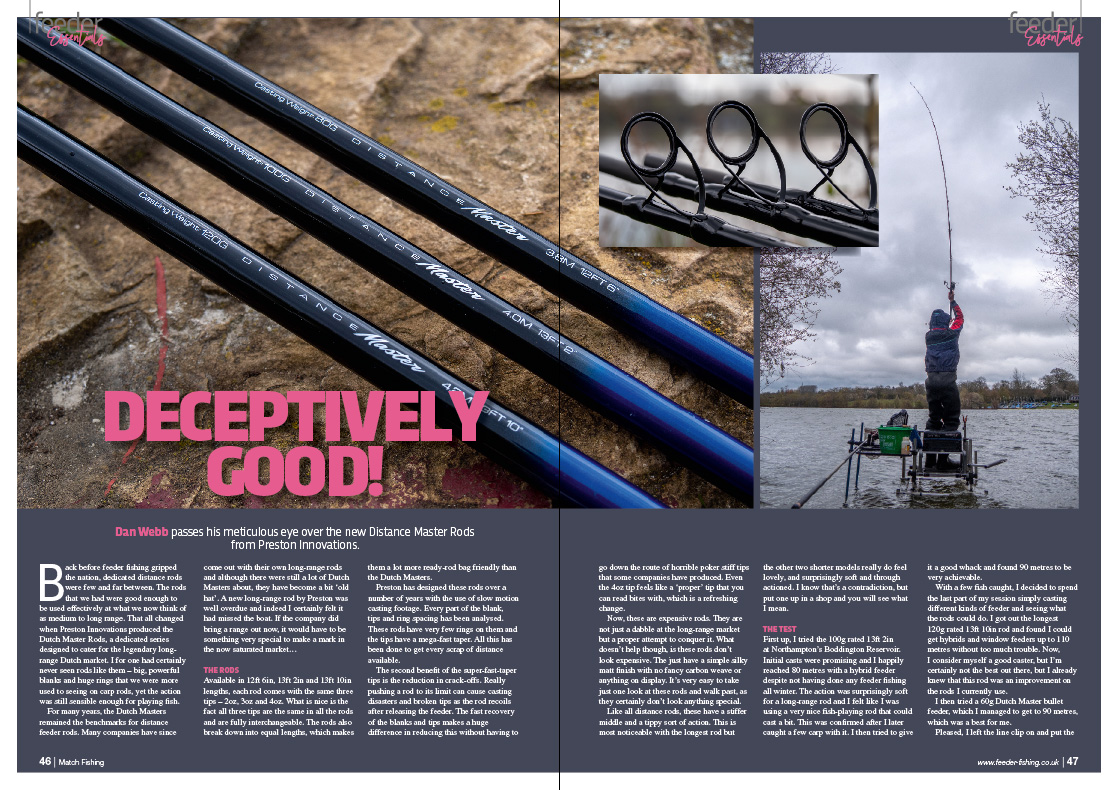 Dan Webb passes his meticulous eye over the new Distance Master Rods from Preston Innovations.
WIN A Matrix Duralite Platform!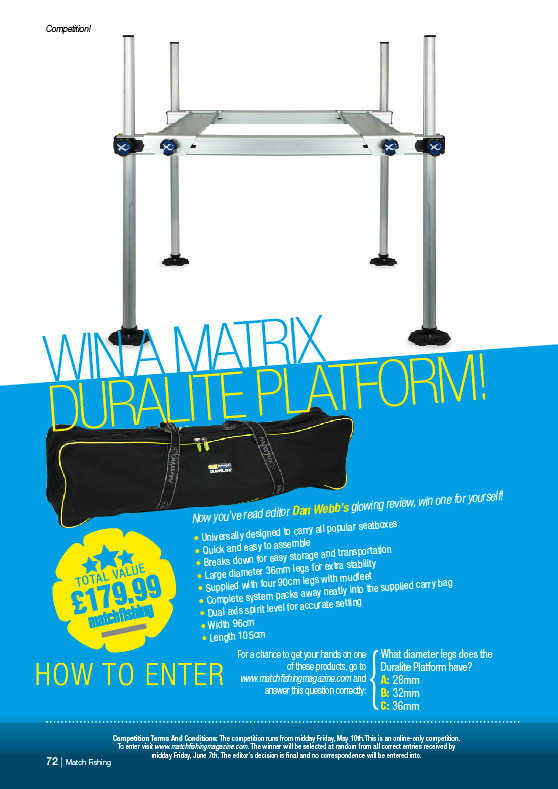 Standfirst: Now you've read editor Dan Webb's glowing review, win one for yourself!
Digital Subscription – Print Subscription