Match Fishing November 2018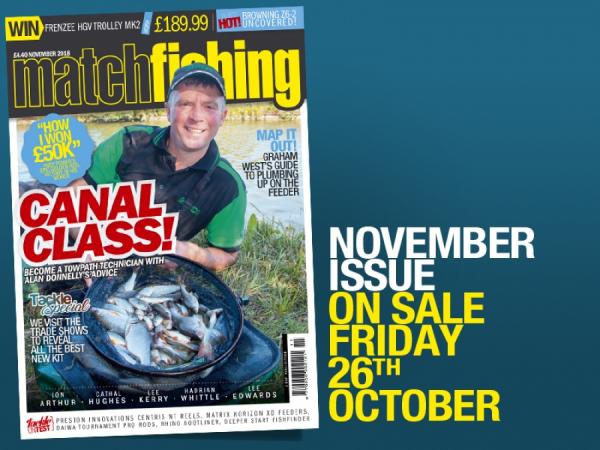 Digital Subscription – Print Subscription

ALAN DONNELLY
Alan Donnelly reveals there's nothing he likes more than a tough team match on the canal.
WHAT'S HOT?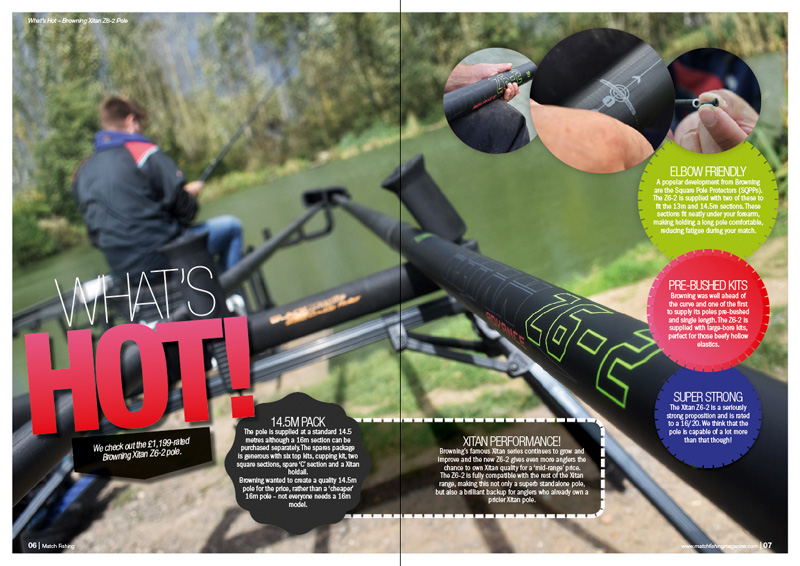 We check out the £1,199-rated Browning Xitan Z6-2 pole.
BAIT CLINIC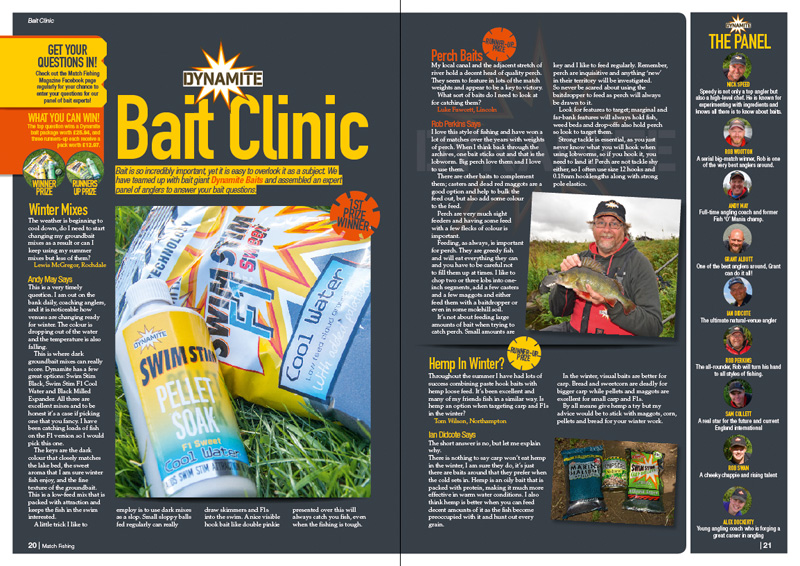 We have teamed up with Dynamite Bait's experts to answer your questions.
ANDY POWER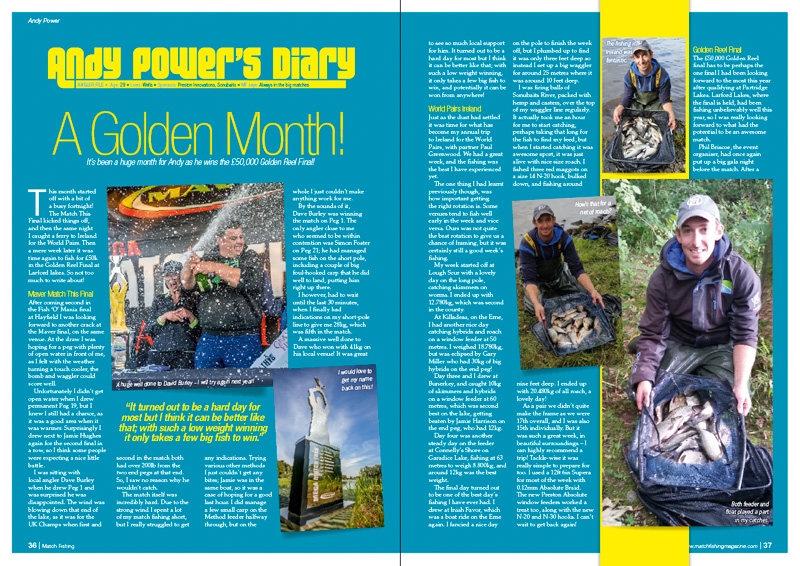 It's been a huge month for Andy as he wins the £50,000 Golden Reel Final!
TACKLE SPECIAL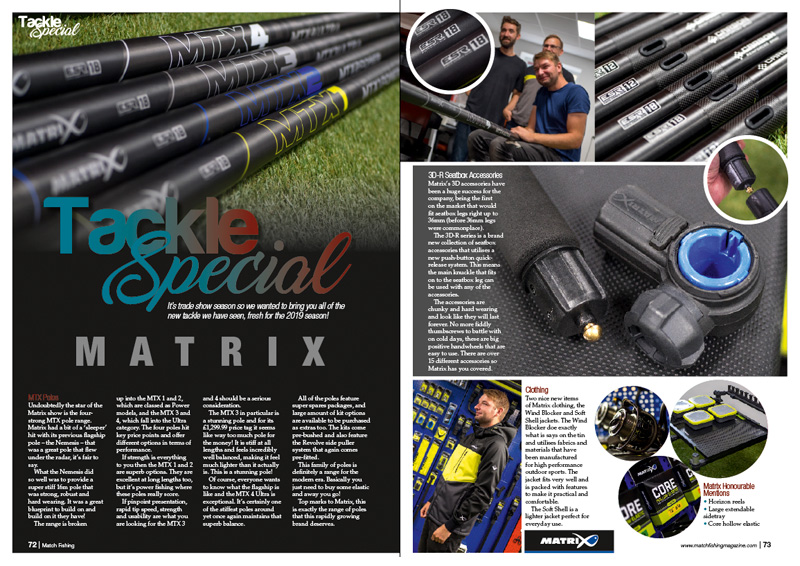 It's trade show season so we wanted to bring you all of the new tackle we have seen, fresh for the 2019 season!
WIN AN HGV MK2!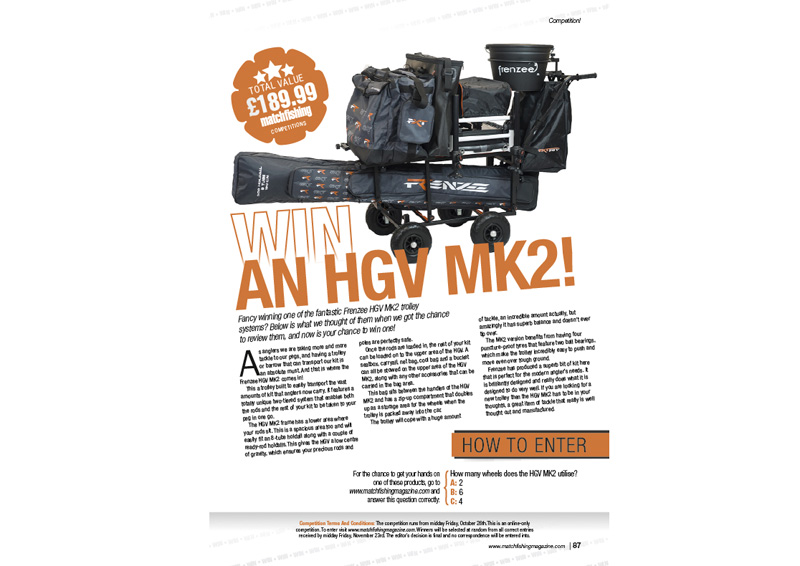 Fancy winning one of the fantastic Frenzee HGV MK2 trolley systems? Now is your chance to win one!
Digital Subscription – Print Subscription