The New Issue Is Here!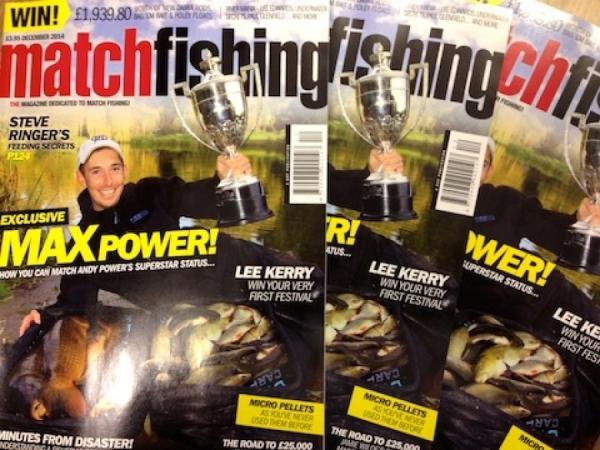 Grab your copy of the December issue!
The December issue is on sale THIS FRIDAY - don't miss your chance to get involved with the best information, from the best anglers in the game.
The final part of this year's Drennan Knockout Cup unfolds in a two-day-long epic at Docklow Pools. The four finalists battle it out in our elimination shocker. Alongside this there's top advice from Steve Ringer, Lee Kerry, Lee Edwards and many more.
We look at what happens when a fishery is in desperate need of help as well as just how important noise is in your fishing! There's also our trade Show Roundup, highlighting much of the tackle you'll be seeing in your local tackle shop in 2015.
In addition there's another not-to-be-missed revelation in Underwater Secrets as well as plenty of other news, reviews and features to get your teeth into.
Can you afford to miss it?
Get involved with us on our bustling Match Fishing Facebook & Twitter pages for all the latest daily gossip, news and information. Give us a 'like' on our Facebook page so you don't miss out.