"new Series Will Blow Your Mind"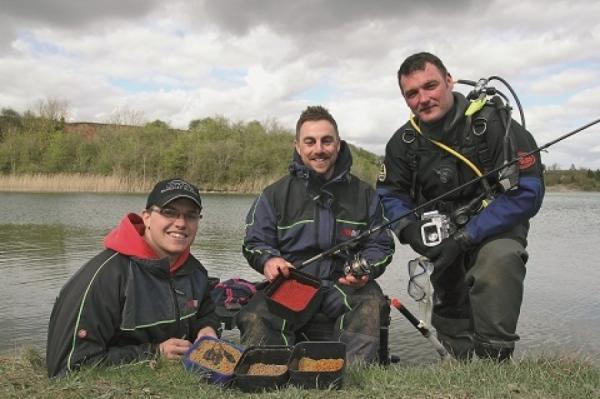 Underwater secrets revealed.
Match Fishing Magazine has launched a new series that sheds light on exactly what goes on under the water.
The series is the brainchild of Match Fishing's Editorial Assistant, Joe Carass, who has taken a lead from the carp fishing world – where underwater filming has revolutionised the way anglers fish.
Joe has enlisted the help of Rob Hughes – an experienced underwater cameraman, and keen carp angler.
Joe explained: "This new series will totally blow your mind! For the first part, we take an in-depth look at the hugely popular Method feeder and what we learn is a real eye-opener. There have been few advancements in the way we fish in recent years but I believe that by using this new information we can all improve as anglers and ultimately catch more fish."
We will be looking at a host of different approaches, baits and venues along the way so whatever discipline of angling you are into, the series is sure to offer something for you!"
The first part of the series is to feature in the June issue, which comes out next Friday, May 31st.
Click here to check out the video preview!