New Signing For Matrix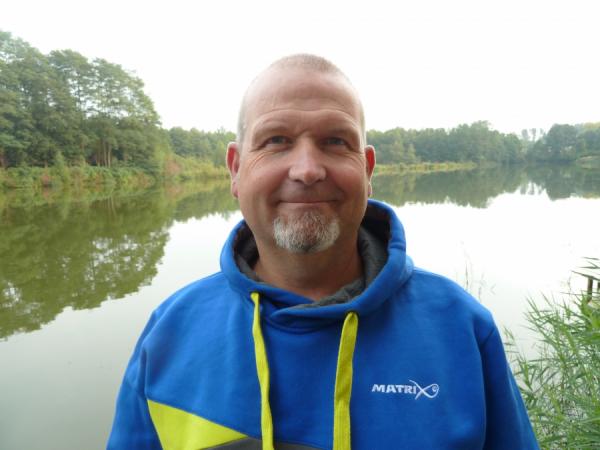 We are delighted to announce that Belgian feeder international Danny Vancraenendonck has joined the Matrix team as a consultant. Danny will help strengthen the Matrix team in Belgium.
Matrix Media manager Craig Butterfield was delighted to have Danny on board, "Danny is a great angler and brings a wealth of experience to the brand. He'll be helping with both product feedback and we'll also be out on the bank with him producing interesting content for both printed and digital media".
Danny was also happy with the recent partnership, "I feel honoured joining the Matrix Team. The Matrix products are very good quality. The brand is extremely professional and they have a fantastic team of top anglers of which I'm very proud to be joining".