"an Offer I Can't Refuse"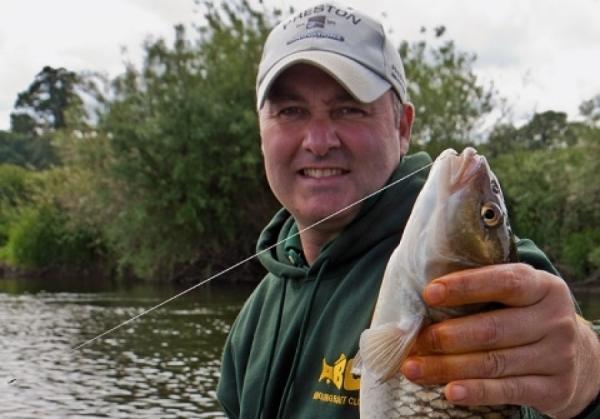 Lee Edwards signs exciting new bait deal.
Welsh international and Daiwa Dorking ace Lee Edwards has signed a new bait deal with Angling Bait Club (ABC).

The deal will still see Preston Innovations sponsor Lee for tackle, but ABC will now supply all the bait, as opposed to his old sponsor, Sonubaits.

ABC boss Denzel Thorpe explained: "I am a Welshman, and a very patriotic one too – and with Lee being from Caerphilly, I relished the opportunity to give my fellow countryman the chance of lifetime. For as long as he chooses to stay with ABC, Lee will receive a very generous yearly salary, which will give him more than enough money to become a full-time angler, and a brand-new van bearing our livery.

"Lee will now be able to fish every day of the week if he wants to, and I can see his fishing benefiting greatly as a result. I fully expect to see Lee lifting the World Championship winner's trophy at some point over the next few years and, once he has won it, he could well go on to win it multiple times. I have put my money where my mouth is – and this shows how highly I rate Lee as an angler."

Lee was ecstatic with the deal, which started officially on July 1st. He explained: "There aren't many anglers who get the chance to fish full time, and I couldn't be more thankful to Denzel for giving me the chance to do so. ABC already produces some fantastic baits, and I am hopeful that, with my help, we will be able to bring to market a whole lot more!

"I am particularly looking forward to investing a lot more time in my fishing, and I am sure my results will improve as a result."

Find out Lee's river fishing secrets in the August issue of Match Fishing – on sale at the end of the month!