Open Match At Meadow View Fisheries With Martin Stokes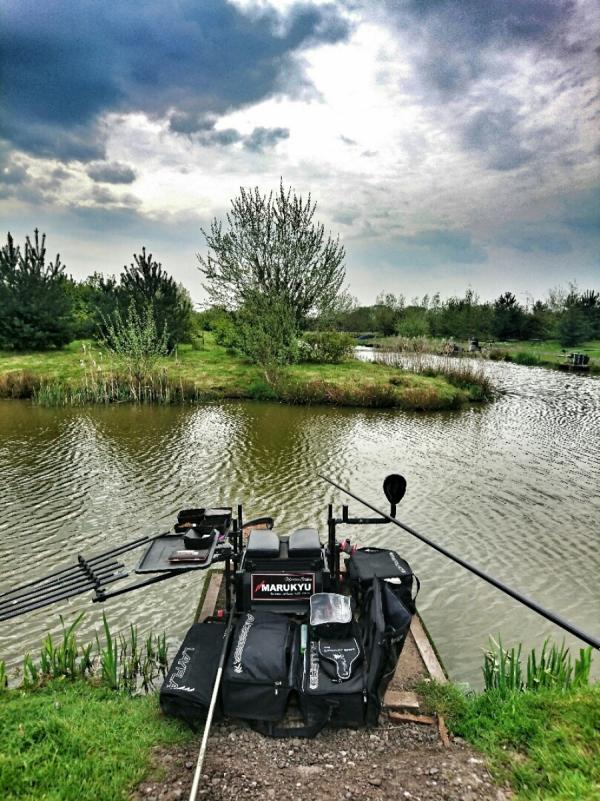 Last Sunday, May 8th, I decided to stay local and have a go on the, in Lymm.
For anyone who doesn't know this fishery, it contains mainly big, old, wise carp that can sometimes be difficult to catch. The average size is about 6lb, with the odd proper munter going over 20lb.
My peg for the day was 31 on Lark, a pretty average draw because it was in the middle of the lake. I was pretty pleased when I could see a few big ghost carp swimming about shallow when I was setting up. Like a kid in a sweet shop, I couldn't wait to get my 16m pole out and mug a few.
I spent the first 30 minutes of the match dropping a piece of punched meat in front of any carp I could see, but they were more interested in sunbathing than feeding.
After a frustrating start I decided it would be a waste of time targeting fish shallow because these carp were clearly not feeding.
One of my favourite types of fishing at this time of year is the Method feeder. Using a banded 6mm Marukyu Focus pellet on the hook and some of the fishery's own micros on the Method feeder, I had a few chucks about and was soon into my first carp, a nice fully scaled mirror of about 5lb.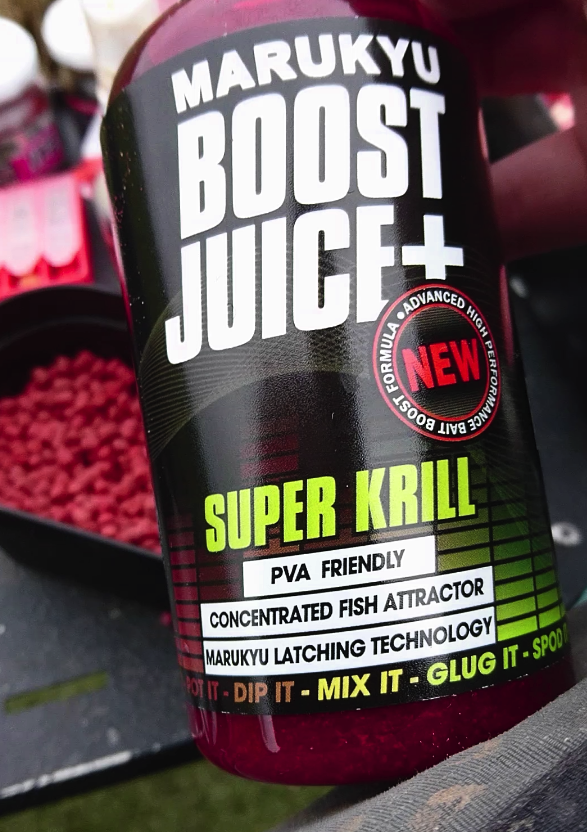 Bites were slow coming but when I did hook a carp they nearly pulled the rod in every time! It was strange because hardly any fish were caught on the pole. I decided to stick with the Method feeder for the rest of the match because it was the only thing I could get a bite on.
After the five hours I had caught nine carp and two small skimmers which weighed 37lb, good enough for 2nd overall on the match with 24lb coming third. The bloke who won weighed in just over 43lb with only eight carp, so I only needed a few better sized fish for the win.
It was still an enjoyable day's fishing. The beauty of Meadow View is that you can always get right back in contention with just one big carp, which can make for a really exciting match!
I had some absolutely awesome bites on the tip rod and it was nice to pick up few quid for my efforts.

Tight lines and see you soon

Martin Stokes