Owen Scores Big Win!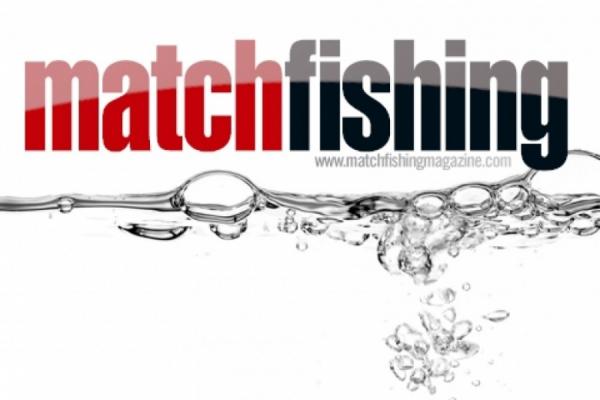 Mick Owen has won the latest round of the Lindholme Natural Baits League, with an impressive 26-12-0 net of F1s, on what turned out to be a very tough day for competitors due to horrendous mid-week weather.
The Garbolino Lindholme ace drew peg 43 on Bonsai, and caught his fish on maggots fished on the long pole.
Second placed Lee Kerry owned Laurels Lake, with his 21-5-8 net almost doubling second place on the pool. Lee caught mainly on maggots at 1m, banking most of his lake winning catch in the first couple of hours of the match.
In third place was Dale Shepherd. Drawn on peg 84 on Bonsai, he caught quality F1s fishing long pole down towards the bottom corner of the lake for 18-12-0.
In the league stakes, former karate world champion, and Matrix backed ace Craig Butterfield fought his way to the top of the board with two section wins and a second. Matt Pillay is second on two section wins and a third. The full, up to date league table can be seen below.
With anglers able to drop their worst result though everything is still to play for.
There are three rounds of this popular league remaining, with the next taking place this Saturday 21st January. None league anglers who wish to fish the match as an open may do so, book on with Matt Godfrey on 07917 711722 or Tom Scholey on 07971 620489.