Pillay Powers To Glory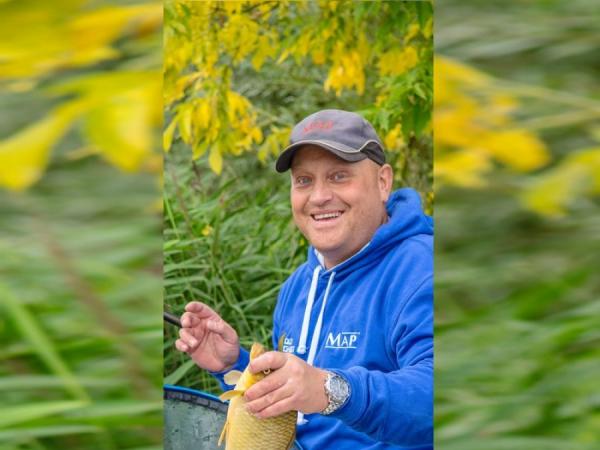 Victory for MAP ace in the first round of Lindholme League.
Matt Pillay has won the first round of the Lindholme Lakes Natural Baits league, with a 56-15-0 net of F1s. The MAP and Old Ghost sponsored ace drew peg six on the prolific Bonsai Lake, and caught quality F1s fishing maggots down either margin.
Runner up spot fell to Richard Kerridge, who fished the league as a guest, with a terrific 48-6-0 F1 haul from peg 19 from Loco Lake. Maver ace Dale Shepherd took third spot, again from Loco Lake, bagging more quality F1s for 37-0-0
The league – which is pole only – allows only maggots, pinkies, worms, casters and groundbait to be used as bait, and carp aren't allowed to be weighed in. The format has proved popular too, with 38 anglers booking on the league, and more anglers opting to fish the first round as a guest.
The second round takes place this Saturday 7th January, and anglers wanting to fish the league as a guest are invited to book on via Tom Scholey on 0797 1620489 or Matt Godfrey on 07917 711722.