Preston Innovations Sold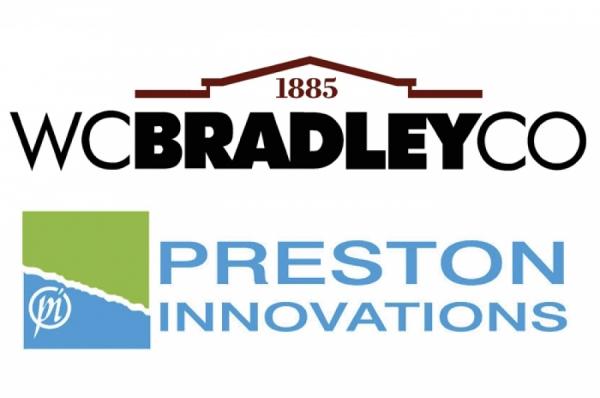 WC Bradley Co acquire Preston Innovations
WC Bradley Co, a privately owned multi-brand supplier of high-quality consumer goods headquartered in the USA, has announced the acquisition of Preston Innovations, a leading European fishing business headquartered in Telford, England, along with Primo, its distribution business located in Holland. The purchase price was not disclosed.
"I am pleased that we were able to conclude this deal and continue building our presence more globally in fishing," said Marc Olivié, CEO of WC Bradley Co. "Our fishing businesses are doing well in both the US and Europe, and it is good to see us take another significant step into the European market with Preston Innovations."
Preston Innovations was founded 30 years ago by David Preston and has grown into one of the leading players in the UK market. The namesake Preston Innovations brand is a market leader in match fishing, while the company also has growing brands in the coarse, carp and bait segments with the Korum, Avid Carp and Sonubaits brands. The business is expanding into Europe with strong potential to continue this growth.
According to David Preston, "I am extremely proud of the business we have built, but felt we'd reached a level of size, complexity and growth potential which were better suited to a new owner who could take Preston Innovations to a new level. WC Bradley Co is a strong international player with a family of fishing companies who want to expand in the UK and Europe and have the capital to realise the potential in the business."
David Preston will be retiring and the business will report to Jeff Pontius, the President of WC Bradley's worldwide fishing business. "I couldn't be more pleased that David chose us to continue building the Preston Innovations brands," said Pontius. "We have been looking to expand in Europe, and in particular have been looking for a premier player in the match and carp segments. Preston Innovations is one of the leading tackle businesses in the UK and we see great potential for growth in its home market as well as in much of Europe. The team at Preston Innovations has a lot of passion for building their brands and we will be there to support that growth."