Redbridge Lakes U 12s Results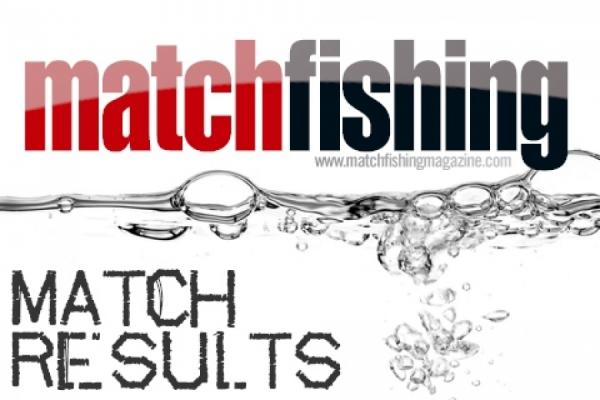 Due to the overwhelming response from the first under 12s match fishing competition held in April 2011 at Redbridge Lakes; Gordon Bullock, owner and Managing Director of the Essex based match fishing venue decided it was time to do it all over again!


On Wednesday 27th July 2011, Redbridge Lakes blew the whistle to start the second under 12s match fishing competition. Once again, Redbridge Lakes was overrun with eager kids, both boys and girls, ready to go into battle to win the prestigious title of "Under 12s Champion".

Our previous winner, Louis Bell was at the tournament to make a valiant attempt to retain his crown; however, he clearly had some stiff competition as Redbridge Lakes was awash with would be Kings and Queens of the under 12s crown.

Each child was given a 15 minutes fishing session with one of our on-site expert anglers. Redbridge Fishing Lakes supplied all fishing tackle and bait so the children had only to catch as many fish as they could in the allocated time. The competitor with the highest weight of fish at the end of the competition wins the crown! As was the case with the first competition, it wasn't long before the competitors started catching fish, and very soon we started to see a few weigh-ins of over 1lb of fish from a number of competitors.

At the end of the competition, we had a clear winner and a runner up; however, we had to have a tie breaker "fish off" for third place, which actually ended up with the three competitors who were battling for the position achieving some of the highest weights we had seen throughout the competition that day.

The weights for third place were 32 ounces, 44 ounces and a whopping 51 ounces hauled in by little molly May of only eight years of age! These weights were achieved in only 15 minutes of tie break time. However, rules are rules so the first and second place still stood as these weights were recorded within the allocated time of the competition and the third place winner would be entered with their original weight.

The top five results were as follows:
• 1ST MAISIE DUNTON, 29 OUNCES, 12 YEARS
• 2ND MADDIE BARRINGTON, 19 OUNCES, 9 YEARS
• 3RD MOLLY MAY, 18 OUNCES, 8 YEARS
• 4TH SAM CAWARD, 14 OUNCES, 10 YEARS
• 5TH MAIREAD LUDLOW, 13 OUNCES, 11 YEARS


The day was a fantastic success and everybody that took part caught fish with an average weight of eight ounces per person. We had competitors as young as four years old taking part, which was truly wonderful to see.

Everybody got a certificate and a party bag for taking part and the winners received some fantastic prizes in the form of tackle items ranging from rods and reels through to starter poles from our tackle shop.