Sunday, April 24th – Partridge Lakes Open Match With Martin Stokes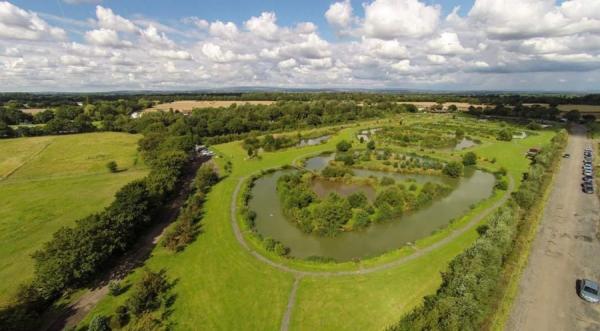 Sunday, April 24th – Partridge Lakes Open Match.

The last match of the week, I decided to have a go back on Partridge Lakes for the open match. With 85 anglers on it, it just goes to show how popular a venue it has become over the last few years.
I drew Peg 98, so it was my first time sat on Covey 4. I decided to start across on the worm and had a nightmare start, losing two big carp. One went straight through the stick-ups and the other straight under my peg. I spent the next three hours struggling to get a bite. I had a couple down the edge in front of the pallet to my right and a couple across but I was going nowhere. I could see Peg 97 catching well down the edge towards the bridge but I couldn't buy a bite. I then decided to focus on my far-bank lines for the rest of the match. I had three swims and decided to put a big pot of chopped worms and my ever-faithful Amino casters on each line. I spent the rest of the match alternating these three lines and caught steadily for the rest of the match.
I finished with 39lb 12oz and felt the peg was probably worth more. I should have spent more time fishing the far bank, rather than trying to catch them all over the peg. I guess you can't get it right every time.
Overall the complex fished pretty hard by Partridge's high standards, probably because of the drop in temperature and the cold rain. You only needed 60-odd-lb to get in the top six!
I enjoyed a great week of fishing, with plenty of fish. The best bait on both venues without doubt were casters sprayed with Marukyu's Amino Coconutty and chopped worms.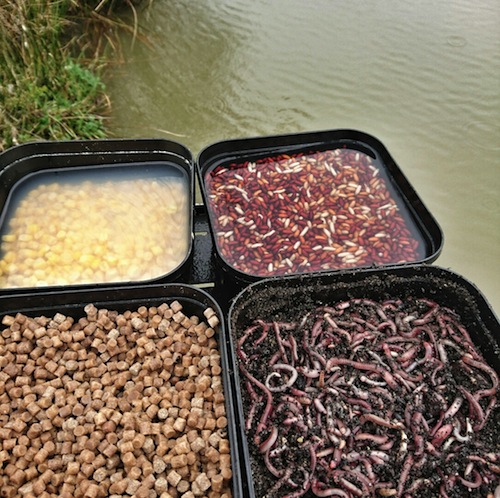 Tight lines and see you out on the bank soon.

Martin Stokes