Uk Championships Has New Sponsors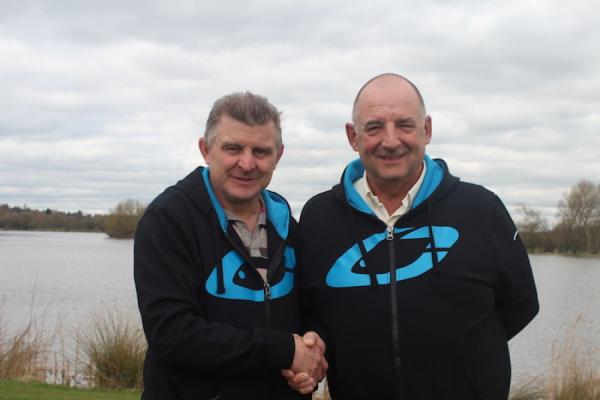 UK Championships has new Sponsors
The long-running and highly successful UK Angling Championship has a new sponsor.
Cresta Match / Gamakatsu have recently been announced as the new sponsors in a deal which secures the future and TV coverage of one of the UK's most credible and highest profile competitions.
The UK Champs has been running since 1984 and has been won by some of the biggest names in history. Dick Clegg, Alan Scotthorne, Tommy Pickering and in more recent years the likes of Jon Arthur, and angling young gun Andy Power who is the current champion.
Cresta Match and Gamakatsu are extremely pleased to announce they will be co-sponsors of the UK Angling Championships, the longest running and most prestigious individual angling competition in the U.K.
Stewart Lister who distributes Cresta Match and Gamakatsu in the U.K. said "We have been looking to sponsor a major U.K. competition for some time and I am delighted we have secured what is the longest running and most prestigious individual competition in match angling."
The UK Champs kicks off at Barston on the 3rd May with a qualifier before the main event starts on May 31st at Lindholme. The tour then heads to two new venues for the 2017 season, Decoy and Weston, before the final round back at Barston on the 30th August.
The main rounds are covered by BT sports and the programmes will be aired across the BT sport network throughout the summer with backup coverage on YouTube.
The full table and scores can be seen on the UK Champs website