Want to win a whip… or three?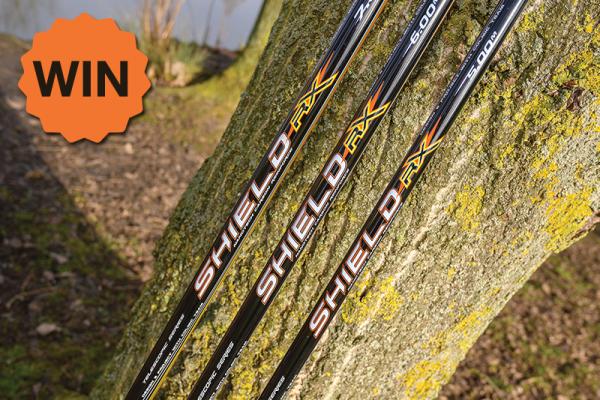 This competition is now closed, the winner is Graham Lowerson from Surrey.
Here's your chance to win a set of three Colmic Shield RX whips worth a total of £314.97!
Whip fishing is just about as simple – and efficient – as a method can be. No reel, no elastics and pullas, just a whip, a length of line, a float and a hook. It's the perfect way of catching big numbers of small fish such as dace, bleak and chublets on rivers, great for silvers like roach and skimmers on stillwaters and really exciting when you hook something bigger than expected!
If you've never tried it or there's a water near you that you think would be suitable for the technique and you've always wanted to give it a go, we're giving you the chance to win a set of three Colmic Shield RX whips in 5m, 6m and 7m lengths.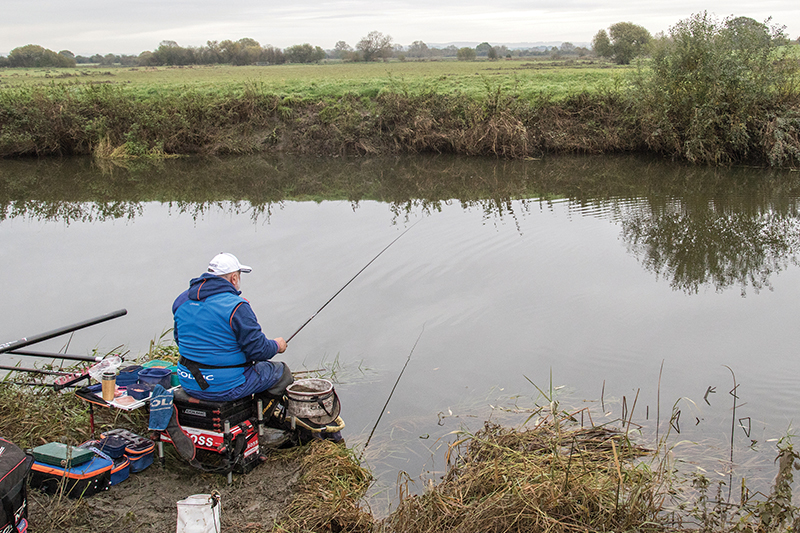 This is a high-quality, versatile range of telescopic whips from Colmic in lengths from five to nine metres, designed for fishing to hand on rivers and lakes at longer range. Their hybrid tubular and solid tip construction offers greater strength and compatibility for use with a wide range of recommended lines from 0.10mm to 0.165mm. The prize whip lengths will cover you for a range of distances, and if you get hooked on the method you can always buy the longer 8m and 9m versions too!
The light and balanced Shield RX whips have a medium-strong action that's suitable for small fish with fine tackle using floats of around 0.5g but at the same time is perfect for big weight venues where bigger floats (up to 8g) may be required.
So, what are you waiting for – time to whip up a storm!
Prize Value: 5m £79.99, 6m £104.99, 7m £129.99. Total £314.97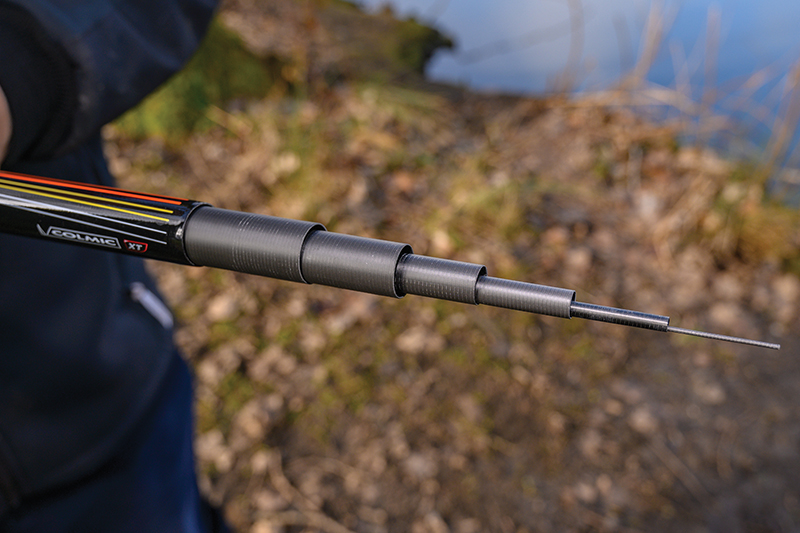 For your chance to win this set of three Colmic Shield RX whips, simply answer the following question. Good luck!