Weston Pools Fishery & Par 5 Charity Golfing Group Club Together For Kids Coaching Day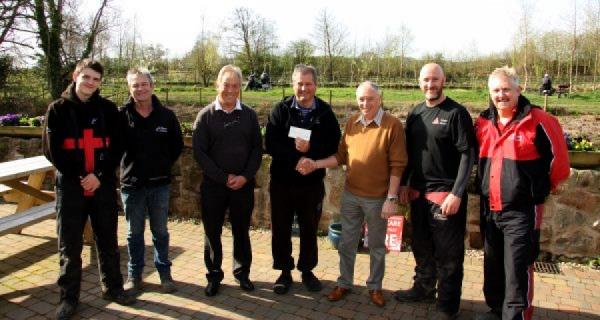 As well as providing visitors with some of the very best fishing in the country, for the past few years Weston Pools Fishery has been involved in its fair share of extra-curricular and charity work along the way. Recognising the need to get more youth into angling, that is what the fishery staff set out to do by inviting Marches School of Oswestry to the fishery each year to take part in a fishery-run coaching day.
The fishery staff have always done what they could with regards to providing tackle for each of the children wanting to take part in the event but, as many of us may know, that is often easier said than done. Thankfully, when local charity Par 5 Charity Golfing Group was in the fishery's own clubhouse discussing ways they could help in the local community, owner Mike Philbin was quick to come up with a solution. The group was happy to oblige by donating funds to Marches School in order to buy suitable fishing tackle for its students, allowing each of them to become involved in the events that Weston Pools will hold for the school each year.