Where Are All The Youngsters?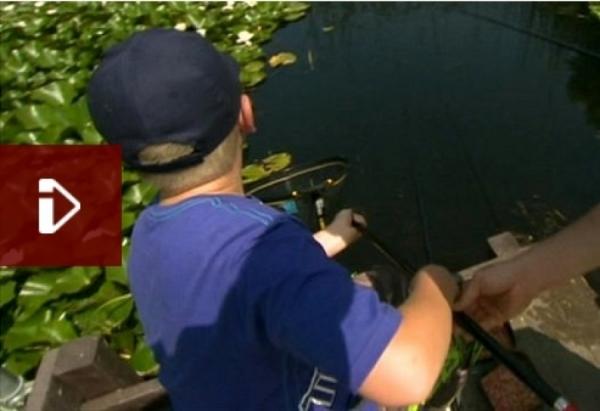 Alarming figures show 40% drop in young anglers.
Environment Agency figures show a 40% drop in junior rod licence sales between 2009 and 2013, a report on the BBC website claims. In 2009, 77,138 junior rod licences were sold, while in 2013 the figure fell to 43,924.
In the short film, Geoff Brighty from the Environment Agency explains that the drop in anglers has cost the agency over £1,000,000 - seriously effecting the work that they have been able to do.
Children are interviewed, and claim that TV's and Xboxes are proving more attractive alternatives to them and their peers.
The Environment Agency are responding by offering free taster sessions, with the aim of introducing more young blood to the sport.
Click here to view the video
, or
here to join our Forum debate
on what can be done to attract more kids into the sport.