WIN! - MAP H-36 Lite Seatbox
This competition is now closed.
Seat Of Power

MAP's first foray into the seatbox market with the original Z30 Elite and H-30 Lite models could only be described as a huge success; designed from the ground up, MAP boxes have gained a huge following and are popular with anglers who fish a wide range of venues.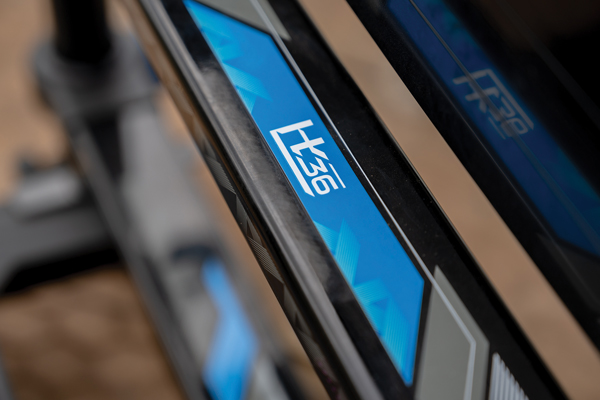 When it came to producing an upgrade on these models MAP went directly to its team of consultants to find out what needed to be improved on and it has delivered a new addition to the H-Series range with the H-36 Lite.
The H-36 Lite is an all-new addition to the MAP seatbox range and we think this model is going to be very popular among anglers who like to be minimal in their approach and it will also suit the feeder enthusiast who may do lots of wading. Previously only available with 30mm legs, the fully extending 36mm legs have added a whole new level of stability to the H-Series boxes and will not budge once set up.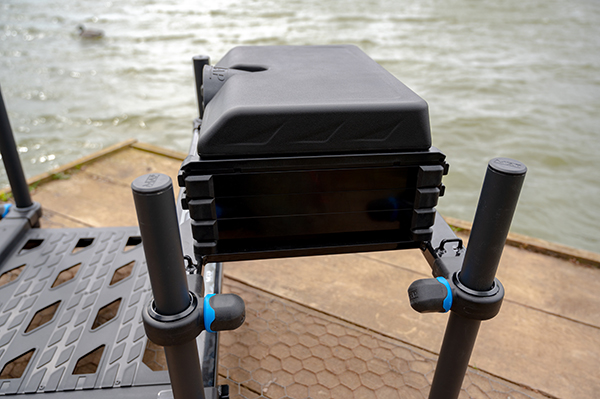 An important area that MAP has looked at is the pole seat; this is vastly improved and now features a 100 per cent waterproof design with a UV resistant covering to stop sun degradation over time. The seat also benefits from an aluminium frame built into its base to stop any pressure on the side drawers, making opening them much easier when sat on the box.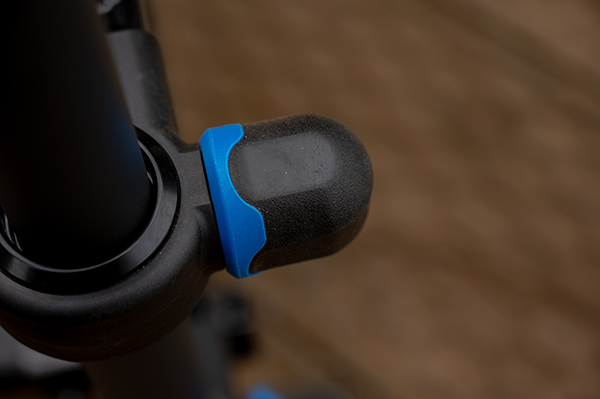 The handwheels have also been improved by a relocation so that they face away from the angler; this not only stops line and elastic getting caught around them but is also useful in allowing the footplate to stow away closer to the box itself, making it that bit more compact to pack away, which again can be handy when space is at a premium.
The H-36 Lite benefits from many of the same features as its bigger, more expensive counterparts including fully extending legs, magnetic waterproof drawers, carry strap, threaded legs and relocated handwheels.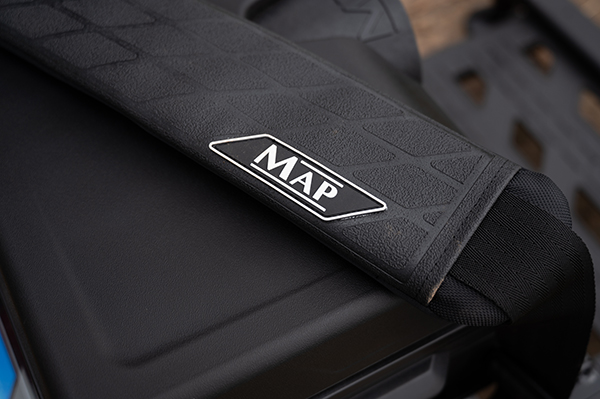 A great seatbox is something that will provide stability on all types of banks, be versatile in terms of units and trays available and finally be comfortable – the H36-Lite delivers this and is an extremely impressive and attractive seatbox.
The H36-Lite is fully compatible with MAP's QRS accessories and with various tray units, drawer units and bases available it can be customised to suit the style of fishing you do. Most importantly – and this goes for MAP's previous models too – they're built to last!
In summary, this is another excellent product from MAP!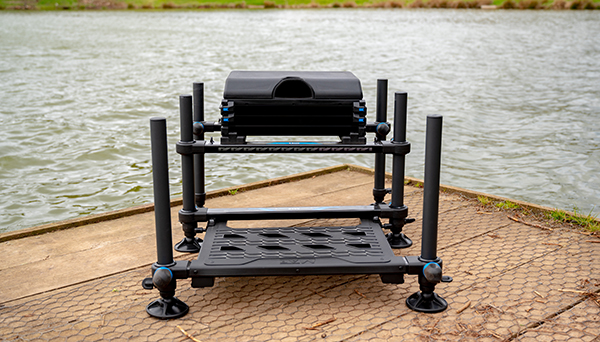 Thanks to those very nice people at MAP we're giving you the chance to win the very H36 Lite seatbox we tested above. One lucky reader will receive the seatbox as seen, worth £499.99.
For your chance to win, simply answer the question below (Multiple entries will disqualify you):