WIN! - MAP H36 Lite Seatbox
WINNER WINNER
This competition is now closed
The H-36 Lite is an all-new addition to the MAP seatbox range and is going to be very popular among anglers who like to be minimal in their approach, and it will also suit the feeder enthusiast who may do lots of wading.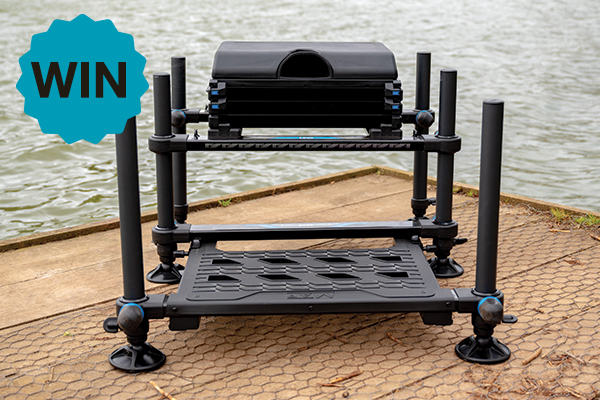 Previously only available with 30mm legs, the fully extending 36mm legs have added a whole new level of stability to the H-Series boxes and will not budge once set up.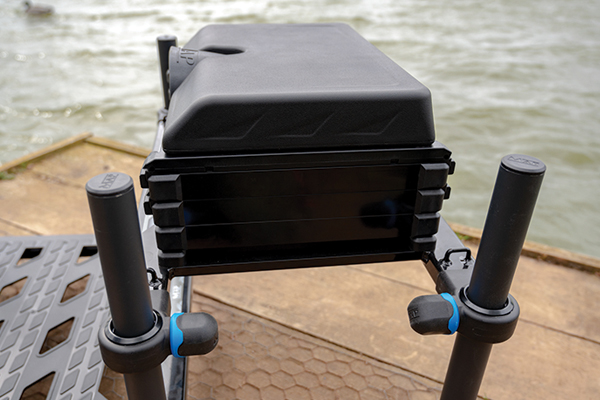 Like its bigger counterparts in the MAP range, the H-36 Lite benefits from many of the same features including waterproof pole seat, fully extending legs, magnetic waterproof drawers, carry strap, threaded legs and relocated handwheels.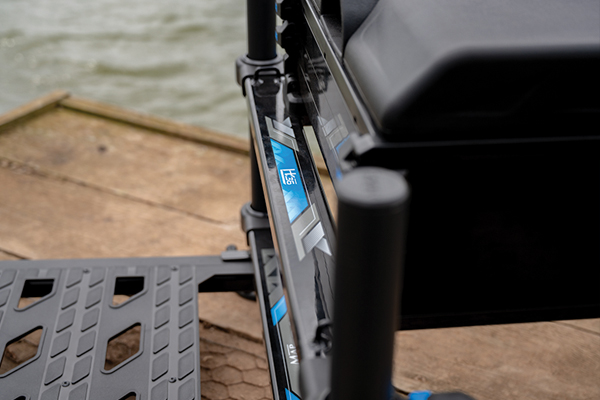 A great seatbox will provide stability on all types of banks, be versatile in terms of units and trays available and finally be comfortable – the H36 Lite delivers all this and is an extremely impressive and attractive box, and it's built to last!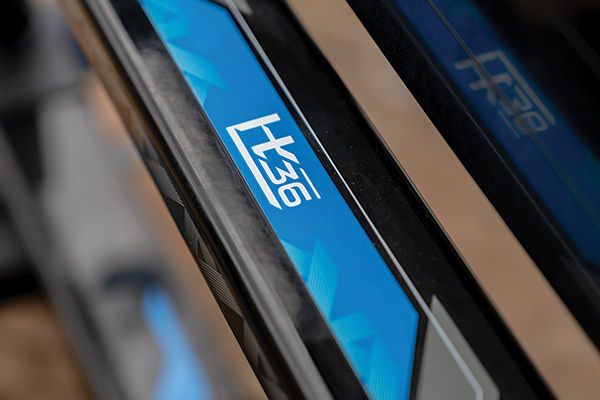 The H-36 seatboxes are fully compatible with MAP's QRS accessories and with various tray units, drawer units and bases available they're very versatile and can be customised to suit the style of fishing you do.
COMPETITION – WIN AN H-36 LITE SEATBOX FROM MAP, WORTH £499.99!
Thanks to those very nice people at MAP we're giving you the chance to win an H-36 Lite seatbox, worth £499.99.
HOW TO ENTER
For your chance to win, simply answer the following question. Good luck!