WIN! - Middy MX-Series Luggage
BAG UP AND WIN!
This competition is now closed.
Here's your chance to win every item of Middy's fantastic MX Series luggage pictured here (Tony Curd not included), worth £338.45!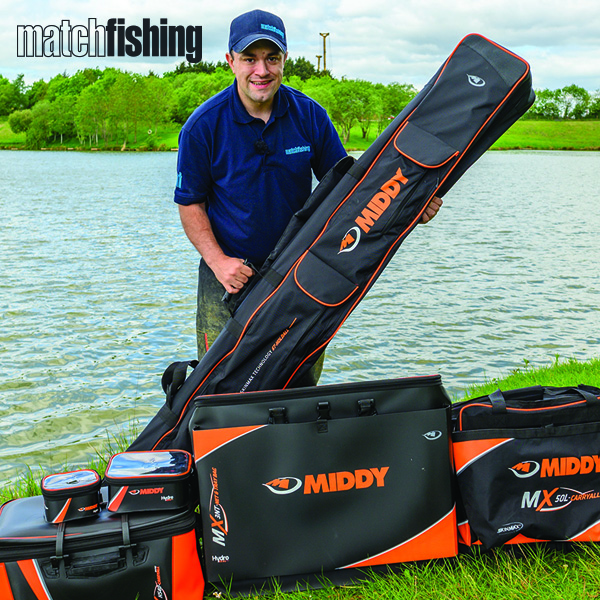 Last month we reviewed the new hardwearing, practical and stylish MX Series luggage from Middy and gave it a big thumbs-up. You can see more of it in the video Tony Curd has made, and in fact you'll need to watch that to find the answer to the prize question!
What's on offer? Well, the big prize bundle includes the following:
MX-Series 40L EVA Pro Carryall
This 40-litre capacity carryall is built with hardwearing 0.8mm EVA, with sealed seams. Useful for carrying tackle or bait, it has also been designed to perfectly accommodate the Bait Pro side tray case.
RRP: £64.99
MX-Series 3NT Pro EVA Nets+Tray Bag
Made from hard-wearing and easy-clean EVA material and utilising exclusive Hydroseal technology to ensure zero water leakage when stood upright, this takes three keepnets with ease, plus it has an open-style pocket on the side for storing a match tray.
RRP: £64.99
MX-Series 50L Carryall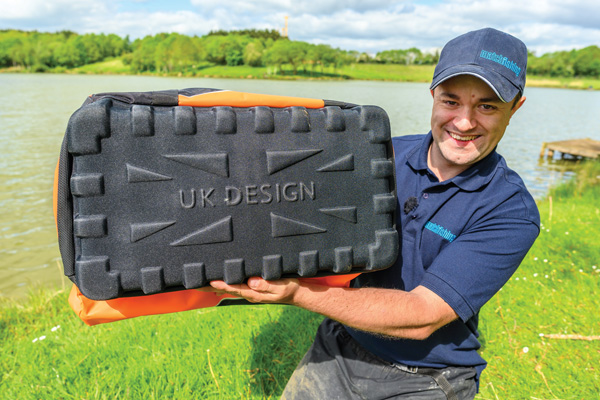 Made using exclusive SkinMax material, this superb 50-litre carryall is perfect for serious match anglers and has a detachable padded shoulder strap, padded carry handles, chunky robust zips with Middy icon pull-tabs and an open-style side pocket with adjustable strap closure for a keepnet or other items.
RRP: £74.99
MX-Series 6TFZ Six-Tube Holdall (Full Zip)
The full length zip allows easier access to the inside, where there are inner pockets and elastication, so that your tubes stay neatly in place within the holdall. The 1.89m overall length is ideal for storing 12ft two-piece rods and 16m poles. With two gusseted side pockets, a balanced and ergonomic carry handle, and a padded secure shoulder strap.
RRP: £99.99
MX-Series 4L EVA Accessory/Bait/Hooks Case
RRP: £17.50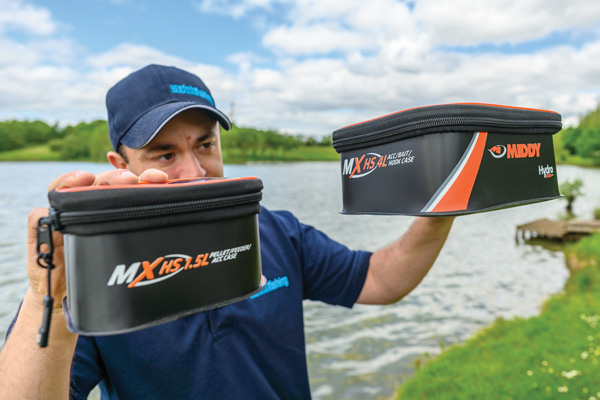 MX-Series 1.5L EVA Pellet/Accessory Case
RRP: £15.99
Total Prize Value £338.45
HOW TO ENTER
For your chance to win, answer the following question. To find the answer, watch the Middy video on the Match Fishing Magazine YouTube channel. Click Here To Watch
Good luck!