WIN! - Octbox Comfort Seat
A COMFORTABLE WINNER
This competition is now closed
Last month we showed you the minimalist Octbox Comfort Seat – now we're giving you the chance to win it!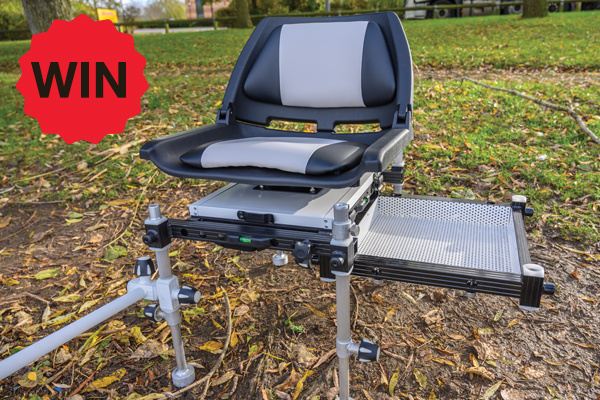 On some non-match days you just don't need a load of gear to get on the bank – the Octbox Comfort Seat is ideal for fishing in comfort while still being very practical.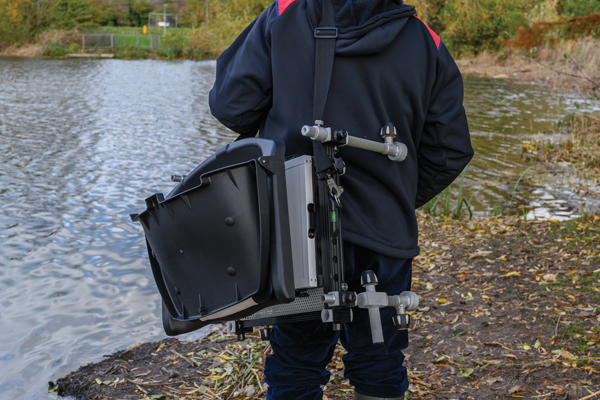 Perfect for sessions when minimalism is key, with just enough space available to carry the small amount of tackle for days when you wish to sit in comfort while you wait for occasional bites from fish such as big bream, barbel and tench – and believe us, the folding rotating seat is very comfortable!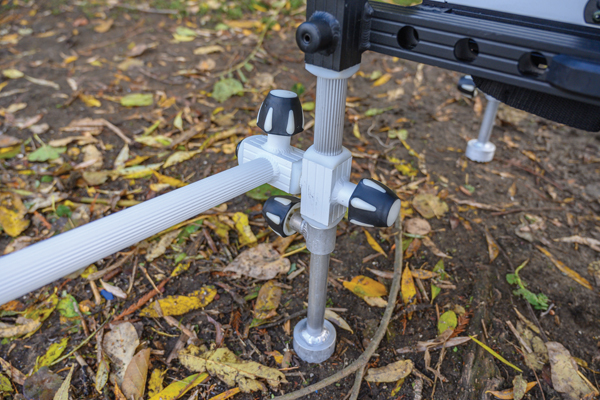 The main frame is the same as used on the D25 Octbox seatboxes, compacts and ultralights, so it will accommodate all accessories and has the same fantastic build quality.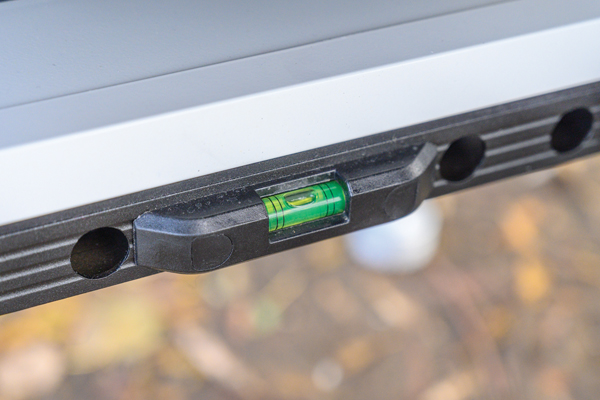 The frame includes chunky hand grips for easy tightening for extra security, an Allen key for the initial setting up and is fitted with two integral spirit levels so you can set it up level, however you prefer,
Our prize seat includes the accessories shown – baitwaiter, extendible feeder arm and adaptor – so you can get out and get fishing even if you don't own any Octbox accessories, plus a padded strap for easy and comfortable carrying.
• Simple and quick to set up
• Rock solid adjustable legs
• Compatible with all Octbox accessories and many other brands that have adaptors to fit 25mm diameter round legs
• Multiple setup options
RRP:
Octbox Comfort Seat: £195
Baitwaiter: £65
Extendible Feeder Arm and Adaptor: £42
Total Prize Value: £302
HOW TO ENTER
For your chance to win, simply answer the following question. Good luck!